Infused with the DNA of compelling innovation, CENTURION's diverse and award-winning range of access automation solutions have been providing peace of mind to home- and business-owners for over three decades. Our products boast reliable battery backup for continued operation during power failures, and are jam-packed with a plethora of advanced features for the ultimate in security, convenience, and ease of installation, maintenance and operation

Welcome to Centurion Systems – South Africa's leading manufacturer of gate automation and access control systems.
Why CENTURION?
Founded in 1986, the company is accredited by the world-class quality assurance system ISO: 9001
Proven track record of unmatched reliability
Created to withstand extreme weather conditions
The automated gate with battery backup – fully-compatible with solar power
Incorporates advanced technology for easy setup
Intelligent diagnostics for easy maintenance
From our Head Offices in Johannesburg, South Africa, CENTURION currently exports to over 70 countries worldwide
Our dedicated Exports department is standing by to assist you with all of your requirements. Contact us today.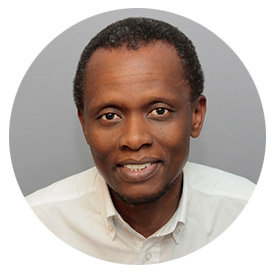 Bheki Ndiweni
Exports Team Leader
Regions: Middle East, Asia, Australia and New Zealand
Email:
bheki.ndiweni@centurionsystems.co.za
Tel:+27 (0)11 699 2415
Skype:Bheki.ndiweni@gmail.com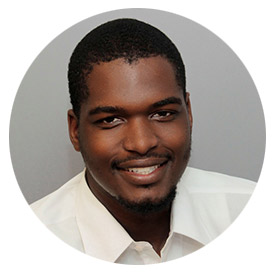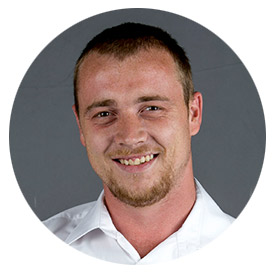 Corne Hattingh
Internal Sales Consultant
Regions: Southern Africa, East Africa, UK, Republic of Ireland, Greece and Norway
Email:
corne.hattingh@centurionsystems.co.za
Tel:+27 11 (0) 699 2400 Ext. 272
Skype:Corne.Hattingh
John Lufuluabo
French Sales Consultant
Regions: West Africa, Central Africa, Indian Ocean Islands, South Pacific Islands and France
Email:
john.lufuluabo@centurionsystems.co.za
Tel:+27 11 699 2459
Skype: Johnlufuluabo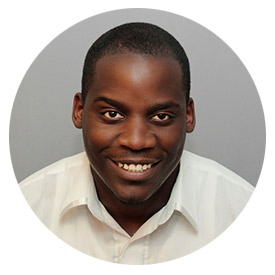 Yves Djuma
French Sales Consultant
Regions: West Africa, Central Africa, Indian Ocean Islands, South Pacific Islands and France
Email:
yves.djuma@centurionsystems.co.za
Tel:+27 (0)11 699 2485
Skype:Yves.Centurion
Alejandro Urizar
Spanish Sales Consultant
Regions: Angola, Central America, South America and Spain
Email:
alejandro.urizar@centurionsystems.co.za
Tel:+27 11 (0) 699 2400 ext 379
Skype:alejandro.urizar.garcia
Technical Support Call Centre: +27 11 699 2481 (international) 0861 003 123 (RSA Sharecall number) Support@centsys.co.za