Within the field of consumer science, there is a phenomenon called cognitive dissonance, otherwise known as "OMW-why-did-I-buy-that-life-size-replica-of-the-Iron-Throne-on-eBay?". Basically, cognitive dissonance involves seeking affirmation and facts that support one's decision to make a certain purchase.
Well, when you invest in a CENTURION gate automation solution, cognitive dissonance is one of the many things you don't have to worry about.
Below, we've listed 18 reasons to get your hands on South Africa's favourite gate motor in 2018:
Compelling innovation
Our crack team of fully-qualified engineers is committed to developing solutions at the cutting edge of technology, as evidenced by innovative, world-first features such as ChronoGuard timer technology and built-in intruder-detection alarms.
A solution to suit every application
Whether your gate is as light as a summer breeze, or heavier than a Norwegian black metal band, rest assured CENTURION has a reliable solution capable of automating it.
Dependable battery backup
While the national electricity supply seems to have stabilised in recent times, it's still comforting to know that your gate motor won't leave you in the lurch when that jumbo coffee you had at the office decides to strike.
Legendary after-sales support
Our technical support call centre operates from 7am until 6pm, Monday to Friday, and is able to provide you with support of the highest calibre in the majority of the official languages of South Africa, as well as French, Portuguese and Spanish. We also offer support through our social media channels, Facebook and Twitter.
Spares are readily available
A vast network of branches, distributors and installers means that you won't have to hike to a remote village deep in the Himalayas or meet some shady guy wearing a trench coat in an alley somewhere every time that you need to replace your remote control's buttons.
CENTURION is in your country!
We currently export to over 70 countries worldwide, with CENTURION representatives in Africa, Europe, Australasia and the Americas. Last year's acquisition by global access automation powerhouse FAAC has enabled us to reach even more markets and bring award-winning security and convenience to even more people.
Social responsibility
While we may be best known for our exceptional gate motors and access control products, social responsibility is something that is very close to our hearts. Every year we make it a priority to participate in as many outreach and community programmes as possible, and in so doing do our bit to give back to the community.
Good-looking technology
Who says technology has to be bulky and utilitarian? Our engineers have a keen eye for aesthetics and believe in preserving or even enhancing the cosmetic appearance of access points fitted with CENTURION equipment.
When we launched the stunning VERT-X and VANTAGE swing gate motors a couple of years ago, CENTURION's marketing and sales director, Richard Rohman, commented that "both products are leading edge in terms of their looks, which is becoming a critical requirement in the design of gate motors. Particularly with swing gates, where the operators are more exposed to the user, the requirement is for something that is modern, sleek and befitting the style and construction of the gate. You just have to look at the VERT-X and the VANTAGE to know that we satisfy this requirement".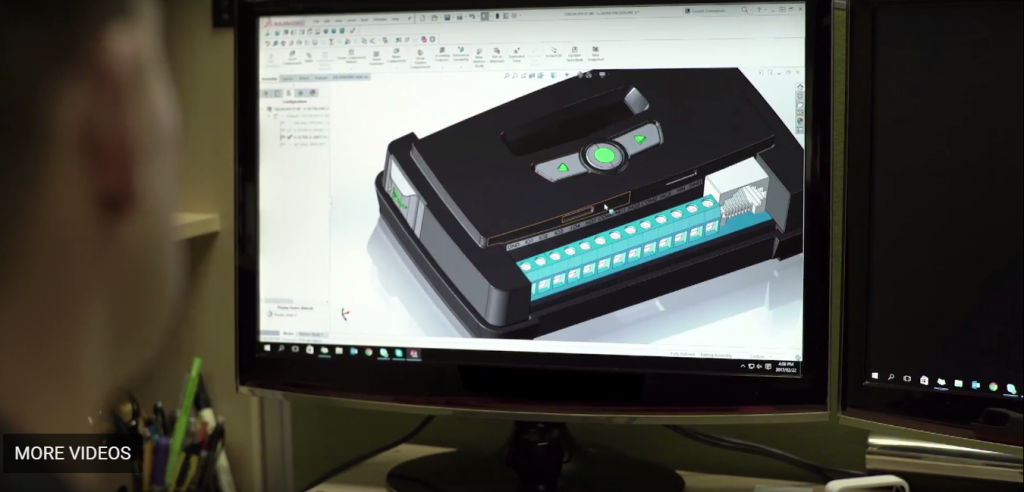 Newer CENTURION offerings such as the Photon infrared beams and the G-ULTRA GSM solution stay well within this trend of developing truly fantastic-looking access automation products.
People love us!
Over the course of three decades, CENTURION has built a reputation as a truly world-class access automation company, a reputation that is the reward of exceptional products, exceptional service and exceptional people. We love hearing how we have delighted our clients through these three critical and non-negotiable elements. This is what you have to say about CENTURION. These are the reasons why you choose us for your peace of mind.
Unsurpassed convenience
Thanks to innovations like the G-WEB PLUS online interface for managing and administering CENTURION GSM devices, it's easier than ever before to take peace of mind with you wherever you go.
Easy installation and maintenance
Whether it's through wireless products like the SMARTGUARDair access control keypad and Photon infrared gate safety beams, intuitive, LCD-based setup procedures, removable terminal strips or advanced diagnostics, our talented engineers have developed a sort of intuition when it comes to the requirements of CENTURION clients. To throw another tried and true saying into the mix, time is money, and no one who respects the sanctity of time wants to sit on site for hours routing cable and receiving a hellacious beating from the sun. For exactly this reason, we make sure that our products are quick and painless to install and maintain.
Because, let's face it, no one wants to spend hours in the boiling sun trying to tighten a recalcitrant nut recessed somewhere that only a toddler would be able to reach.
Award-winning
Throughout CENTURION's proud history, we've always been driven by innovation and a yearning for true excellence. This inborn desire to be the undisputed best in the field of access automation is evident in the range of CENTURION products that have received awards.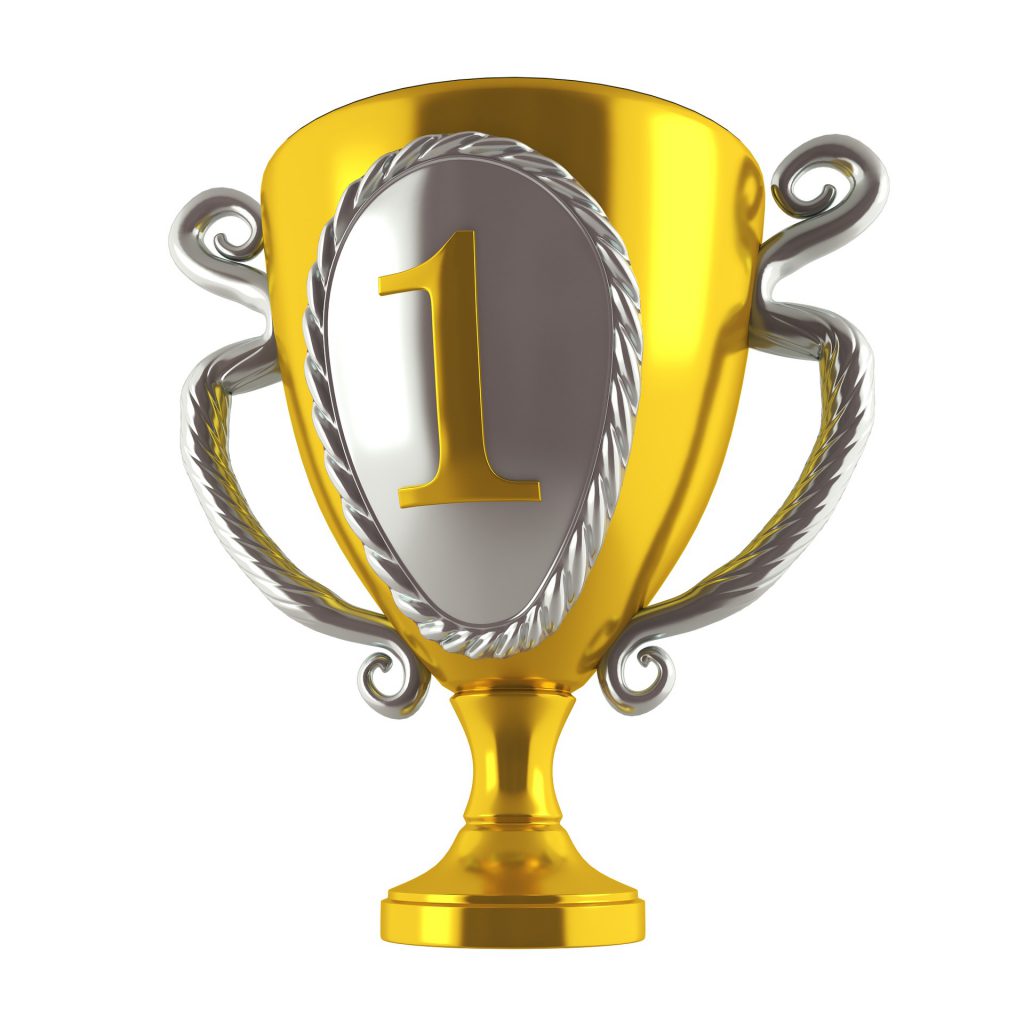 Designed for the harsh African climate
Whenever the African continent is mentioned, it conjures up images of merciless, arid landscapes forged under a blood-red sun to a soundtrack of cawing vultures and a slide guitar; or dark, impenetrable jungles full of arcane secrets and Daniel Radcliffe.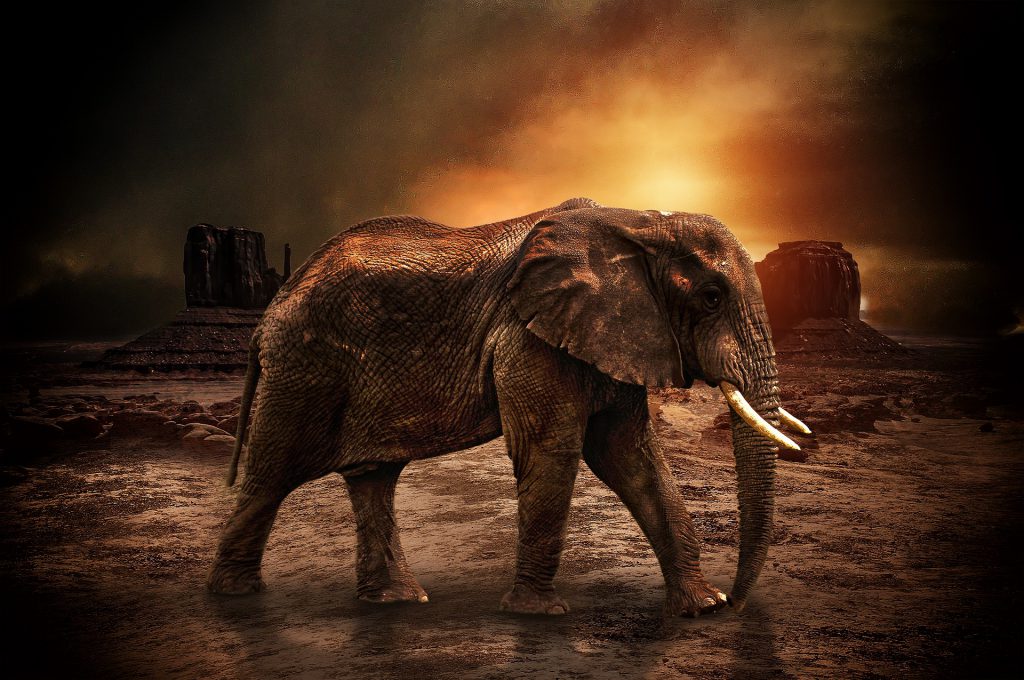 In reality, this place is a lot less dramatic than those stereotypes, but the climate does get pretty intense 'round these parts.
We use only the most robust materials and engineering polymers in the construction of our access automation solutions, ensuring that you can look forward to years of reliable service from your CENTURION.
Continuous improvement
While we try to get our products as close to perfect as possible, we're constantly researching ways of making them even better, which is why we periodically release new firmware versions containing bug fixes, updates and even new features!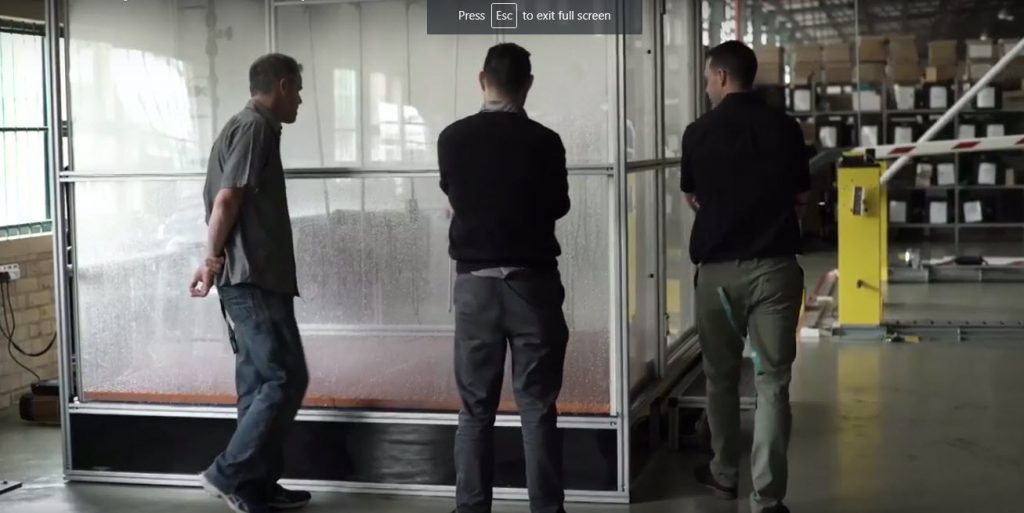 Compliance with international standards
CENTURION operates at the highest quality standards, and all products undergo 100% product testing where nothing leaves the factory unless it meets or exceeds our stringent standards.
Proud history
CENTURION has been around since 1986 and, from humble beginnings in a wooden shed in MD Pat Dickens' backyard, the company has grown into a vast international empire comprising 10 fully-fledged branches and a global distribution network spanning five continents. As further testimony to CENTURION's status as a household name, we have sold over 700 thousand units of our famous D5 operator for sliding gates.
World-class training
The successful operation of any automation depends, to a degree, on the installation. This is why we want to make sure that our installers have an intimate knowledge of our products and are able to install and maintain them with confidence.  Our training courses are presented by fully-qualified trainers with extensive backgrounds in facilitating technical education. We have developed in-depth courses for the majority of our product ranges including sliding gate motors, swing gate motors, garage door automation, intercom systems and traffic barriers.
Impressive manufacturing facility
Currently CENTURION's 15,700m2 manufacturing facility in North Riding, Johannesburg, has 20 production lines; these can be grouped into four main areas;
Computer numerically-controlled (CNC)
Surface-mount technology (SMT)
Electronics assembly, and
Mechanical assembly.
Collectively, CENTURION manufactures in excess of 272,000 sub-assemblies per month, which are required for final assembly. This in turn translates into 82,000 finished products per month, and considering that most products are hand-assembled on semi-automated production lines this is quite an impressive accomplishment.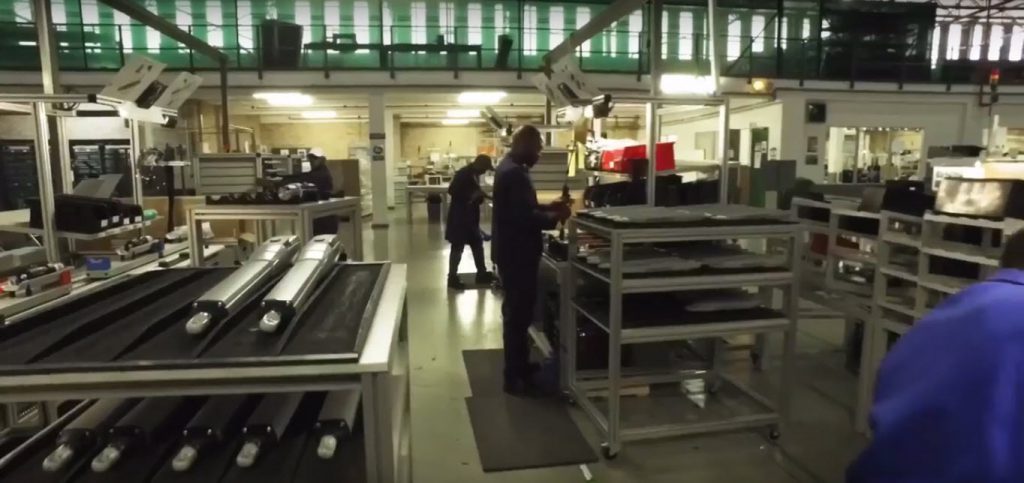 Almost all the tools and jigs used for assembly are designed, built and maintained in-house by CENTURION's own production-support department. This has led to a competitive advantage for CENTURION as there is very little downtime while waiting for machinery to be repaired. In addition it leads to the development of some very innovative ways to assemble and test finished products.
Wave goodbye to cognitive dissonance, and get your hands on a CENTURION: South Africa's favourite gate motors.