Roses may be red
And violets may be blue
But this Valentine's Day
We recommend a greener hue
Reciting sonnets
Your paramour to woo
Buying chocolates and flowers
To spoil your boo
So open your heart
And let us open your gate
And make CENTURION
Your Valentine's Date
Here are five reasons to fall in love with your CENTURION gate motor this Valentine's month;
Reason #1: It's a sensitive soul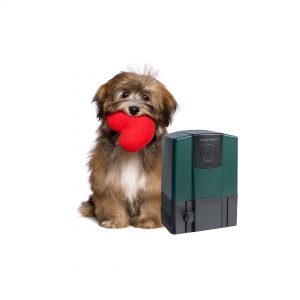 Valentine's month is arguably the best time to show off your sensitive side by shedding a tear during the The Notebook or, at the very least, letting your significant other have the last slice of pizza.
Much like the protagonist in your partner's favourite romcom, the D5-Evo also loves kids and puppies, taking it upon itself to keep them safe thanks to its industry-leading collision detection circuitry. And they say chivalry is dead.
Reason #2: It has respect for time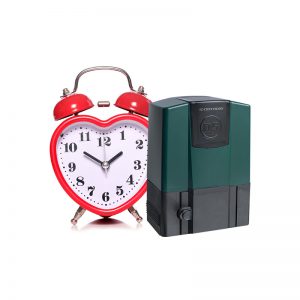 Nothing gets a potential romance off to a rocky start quite like one's date arriving half an hour past the agreed-upon time, with the possible exception of getting your name wrong or calling your dad "bru".
Fortunately, the D5-Evo's built-in timer with automatic activations ensures that things happen exactly when they should.
Reason #3: It'll open doors for you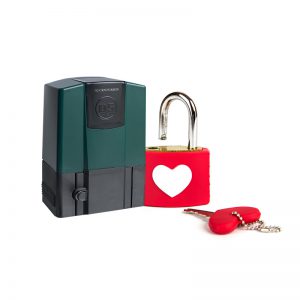 It's perhaps one of the oldest displays of chivalry: opening the door for your paramour. Whether it's a gate, garage, swing or sliding door, your CENTURION will open (and even close!) it for you, and it'll do so in style.
Reason #4: It's good-looking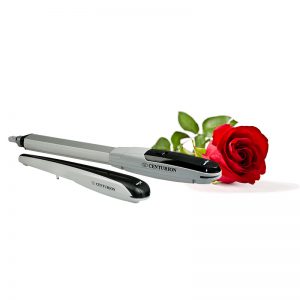 Call us superficial, but there's no shame in admiring a thing of beauty. Our talented engineers have been tending towards a sleek and sophisticated design aesthetic, as evidenced through such strikingly attractive operators as the VERT-X and VANTAGE.
Reason #5: Your security and peace of mind are its main concerns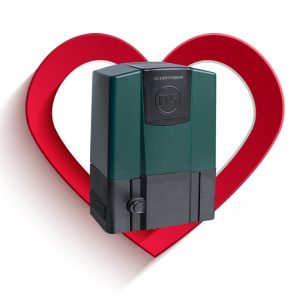 We all have a wishlist of things that we look for in our ideal partner: looks, intelligence, high-speed internet access and subscriptions to a variety of streaming sites…that sort of thing. But, ultimately, all that the majority of us wants is to feel secure, taken care of.
Your CENTURION gate motor takes your wellbeing very seriously, boasting a plethora of high-security features such as intruder-detection alarms and beam automatic closing.