Make your life easier with CENTURION Gate Motors
Your entrance gate is what stands between you and the outside world. Make sure that it's fitted with the very best from CENTURION.
CENTURION's range of sliding and swing gate motors has been designed to provide the best in security, convenience, performance and reliability that is celebrated in over 70 countries.
When you think of getting a gate motor, insist on CENTURION gate motors, the gold standard in gate automation and access control since 1986.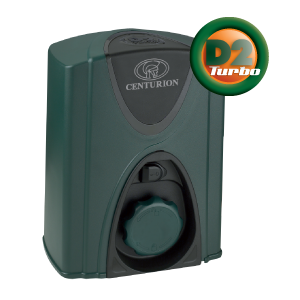 The D2 Turbo is a high-speed, cost-effective sliding gate operator for domestic gates weighing up to 250kg. This operator is exceptionally quick and easy to install and set up and is the complete motor for a standard, domestic four metre gate.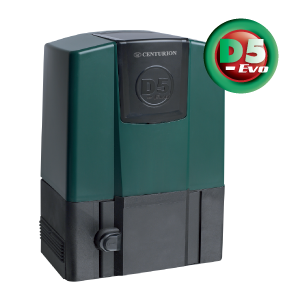 The D5-EVO is a sliding gate operator ideal for domestic and light-industrial gates weighing up to 500kg. Incorporating battery backup you can bank on, potent push force and an intelligent LCD controller for easy setup, the CENTURION D5-Evo is a superior gate motor.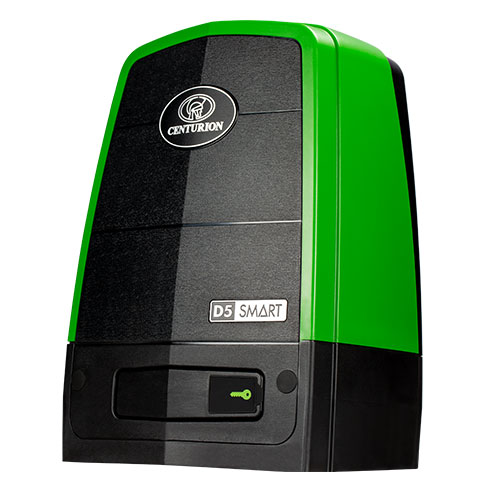 Our brand essence is "making your life easier" and, with the D5 SMART, we believe that we have created a product that is the very embodiment of this mission statement. With unsurpassed convenience and control at your fingertips, you'll love using the D5 SMART.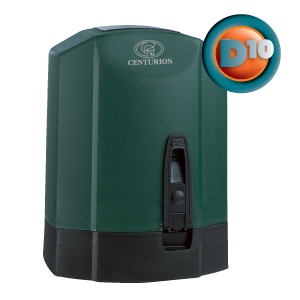 The CENTURION D10 industrial sliding gate motor uses a battery-driven high-torque 24V DC motor, coupled to a robust gearbox to provide an access automation system that is quick, powerful and battery backed up – perfect for industrial and commercial applications where heavy gates weighing up to 1 ton are installed.
The lightning-fast CENTURION D10 Turbo high-speed industrial sliding gate motor is the perfect solution for high-security. Capable of moving a gate weighing up to 1000kg with speeds of up to 50 metres per minute (dependent on weight of gate). It's our fastest operator yet!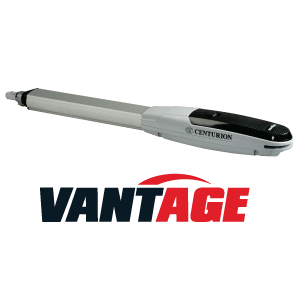 Sleek, stylish, secure and strong: these are some of the words that describe the VANTAGE linear swing gate motor for domestic and industrial gates. With a tough-as-nails die-cast aluminium construction throughout, a grade 304 stainless steel wormshaft for the ultimate in reliability and durability and with sophisticated electronics for smooth, safe operation, VANTAGE gives you everything you need to swing the future your way.