If, like me, you're positively desperate for a change of pace – rejoice! – for the December holidays are right around the corner. That's right: in a few short weeks' time you'll be able to sleep in, spend the day in your PJs snacking on whatever is within arm's length and just generally being as unproductive as humanly possible. If you're particularly lucky, you may even be hitting the road, taking that trip down to the dam you've been quietly daydreaming about since January.
But, if there's one thing that can put a damper on one's long-awaited holiday more than a bluebottle sting or that cursed stone one just can't seem to shake out of one's sneaker, it's worry.
We've all been there. The one moment you're partaking in typical holiday revelry, and the next you're thinking about how you'll be returning home to find your house emptier than the plot of an action movie. Worrying about your home's security can really put the kibosh on your holiday fun.
Which is exactly why your good friends at CENTURION have prepared the following list of holiday security tips:
Beware of posting holiday pics on social media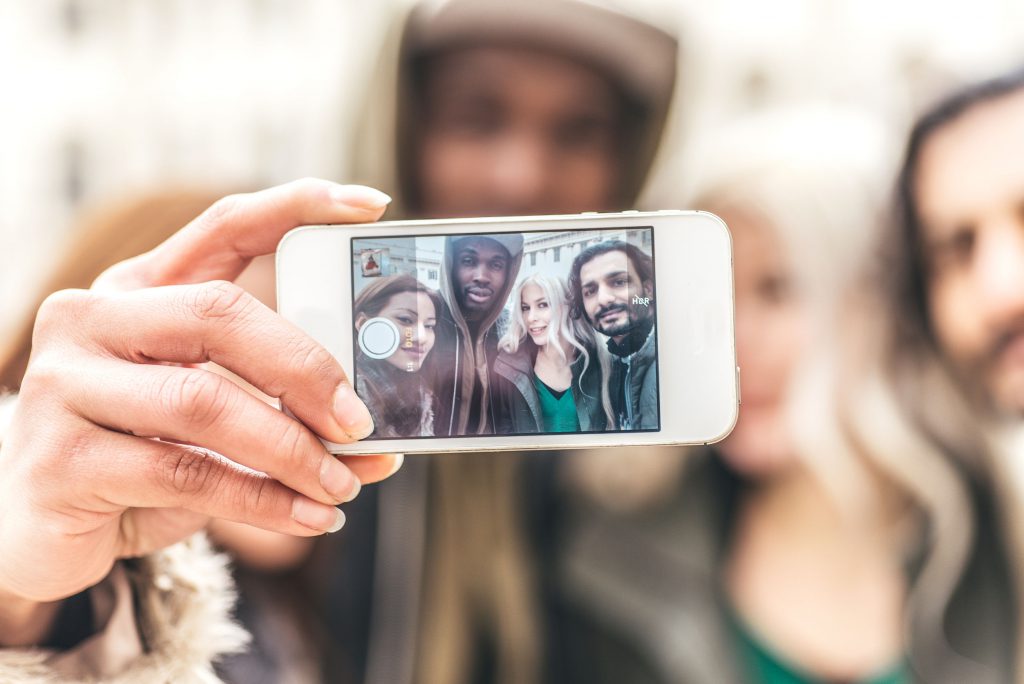 Luckily, this seems to be an international problem more than a domestic one, but it's still worth taking note of. When you post pics of yourself enjoying your holiday on social media platforms such as Facebook, Instagram and Twitter, it lets the world know that you're not home, which can attract the wrong sort of attention. I've even read of insurance companies (overseas) not paying out claims because the victims posted holiday pics prior to their homes being burgled.
If travelling abroad, keep your valuables in a safe
When leaving your hotel room, be sure to take only what you need with you, and leave valuables such as passports and travelers' cheques in a lockable safe. Keep phones, handbags, wallets/purses, cameras and other items that can be easily snatched, out of sight.
Have a neighbour collect your newspapers and mail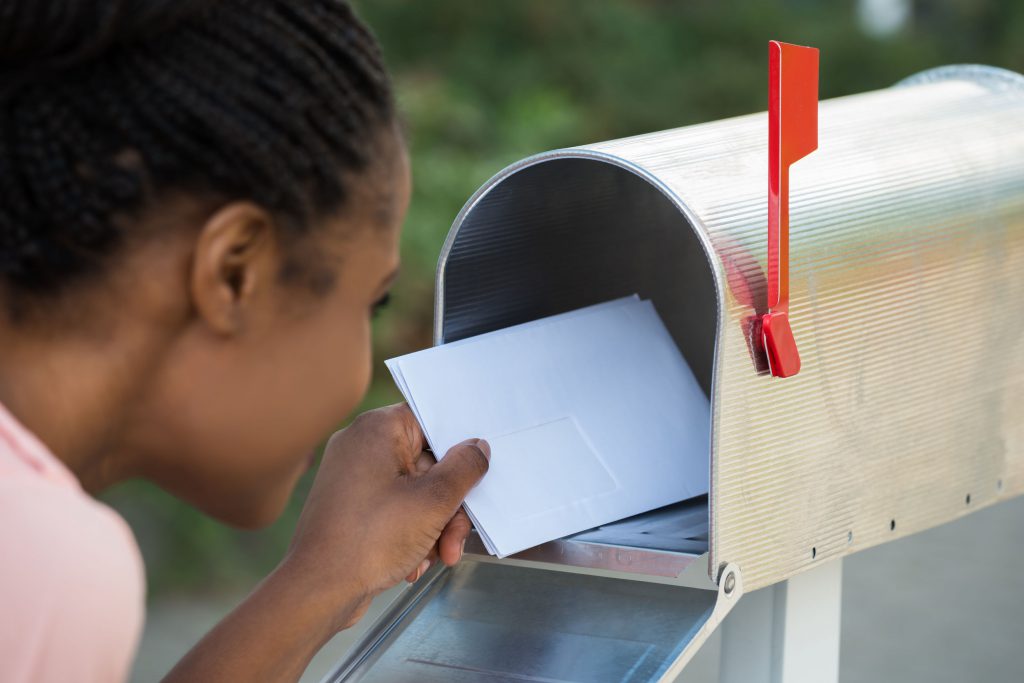 Burglars look for signs of occupancy, and a mountain of newspapers is a sure sign that no one has been home for a while. Have a friend or neighbour collect your newspapers and mail or, alternatively, pause newspaper delivery for the time that you're away.
Keep a radio or TV on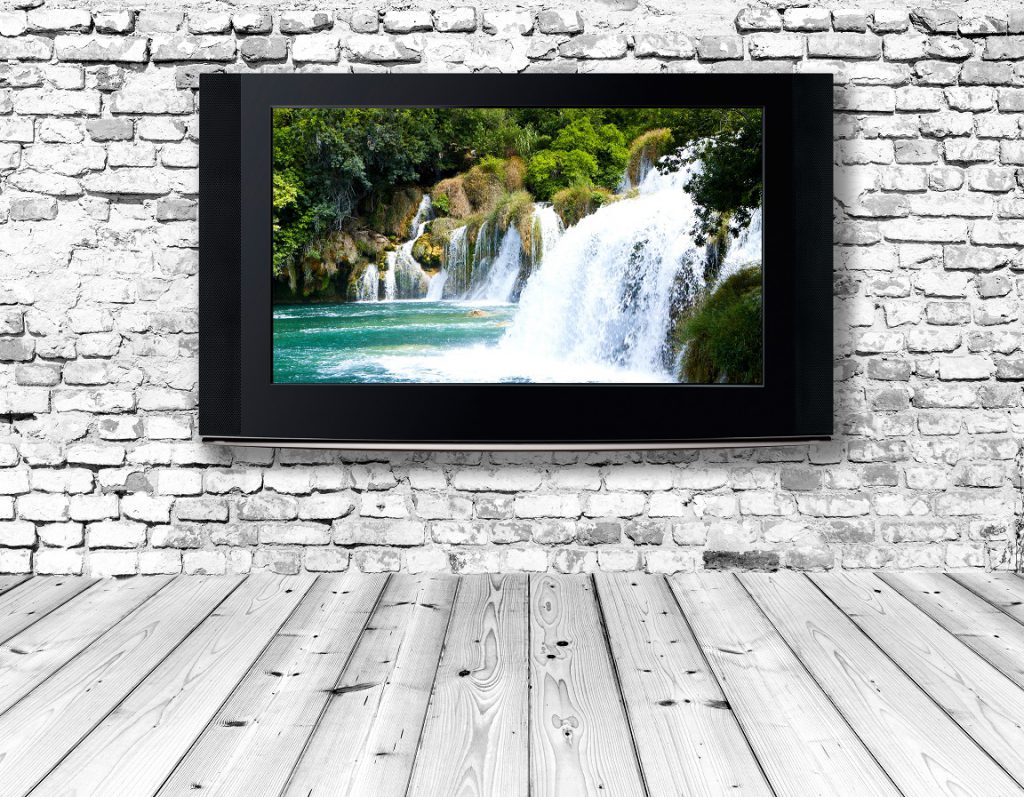 This speaks to the previous point about giving the appearance that someone is home. While it is true that criminals have become much more brazen and are not necessarily deterred by the fact that someone is in residence, keeping a radio or TV on in one of the rooms does reduce the likelihood of a break-in.
Use your cellphone for remote monitoring and control
This is the closest thing to being two places at once. If you're really worried about leaving your home unattended for extended periods of time, having a GSM module installed may be just what the doctor ordered. GSM devices turn your cellphone into a long distance remote control and monitoring device that can be used to switch on your alarm, electric fence or pool pump (as well as a host of other electrical devices) via a missed call or SMS, and receive SMS notifications when, for example, your alarm has been activated or power back home has been cut.
"I'll leave a light on for you…"
While 80s pop sensation Belinda Carlisle was probably less concerned with security and more concerned with letting her beau know that she's been waiting up for him, her tender message holds true well into the 21st century. Connect your outside lights to an inexpensive timer switch, or simply use your gate motor's built-in ChronoGuard feature, to automatically switch the lights on when dusk falls.
Invest in "physical" security
…by which we don't mean you need to join a gym. Before you go on holiday, ensure that all windows can lock and have been fitted with burglar bars. As an additional security measure, you can install infrared beams across windows and interface them with an alarm, sound bomb or GSM device that can send you an SMS alert if the beam is broken. It is also a good idea to have security gates installed at all entrances. You really can't put a price on peace of mind!