MONITOR & CONTROL
- ANYTIME, ANYWHERE!
Access Automation | Intercoms | Access Control | Safety Devices | Ancilliaries and Accessories.
GSM
What could be more convenient? Imagine sitting on a beach in Margate and being able to open the gate for your garden services back home in Jozi. Imagine never having to worry about range because your cellphone becomes your gate's remote control. And why stop at gates? With CENTURION's range of GSM products, you can control up to two electrical devices via a missed call, SMS or Please Call Me from your mobile.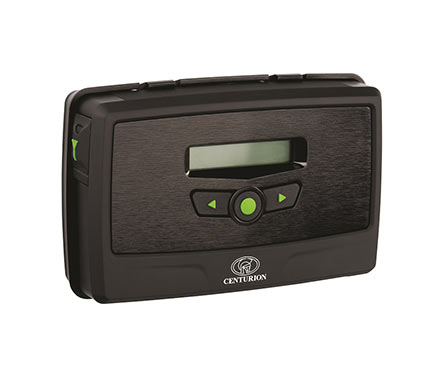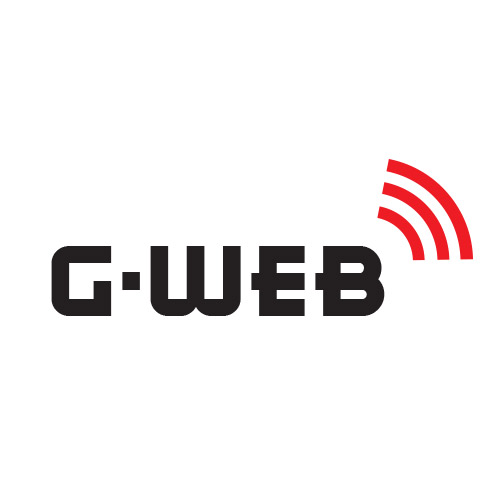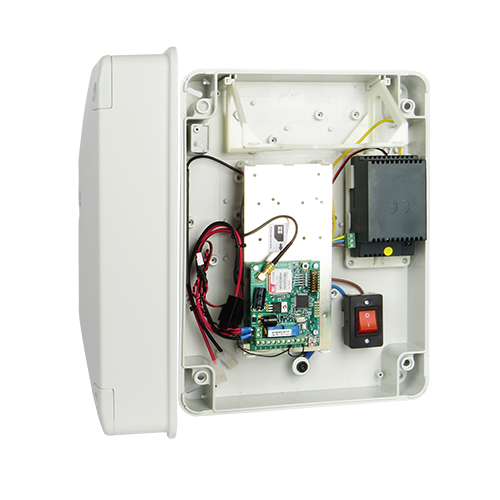 Technical Support Call Centre: +27 11 699 2481 (international) 0861 003 123 (RSA Sharecall number) Support@centsys.co.za