When Welsh poet Dylan Thomas wrote the line "rage against the dying of the light", he probably wasn't talking about load shedding but, with the country's energy provider once again taking steps to relieve the strain placed on the utility grid, many South Africans are finding themselves doing exactly that.
Besides the obvious inconvenience of fumbling around in the dark for that candle you just know you stashed somewhere, stubbing your toe on literally every piece of furniture that you own, being without power comes with certain safety and security risks. Here's how you can stay safe during the next bout of load shedding:
Avoid fire hazards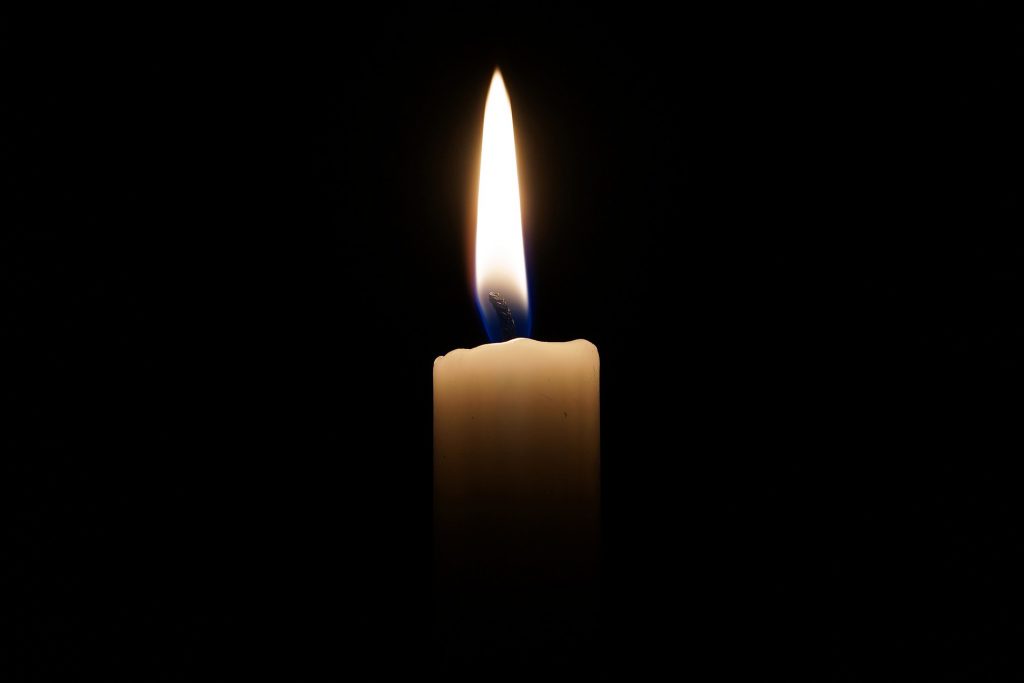 If you own a flashlight, you may want to consider using this rather than a candle or lantern. Should an open flame be the only source of light at your disposal, be sure to keep it away from curtains and drapes and place it in a location where it won't accidentally be knocked over.
Keep refrigerated food safe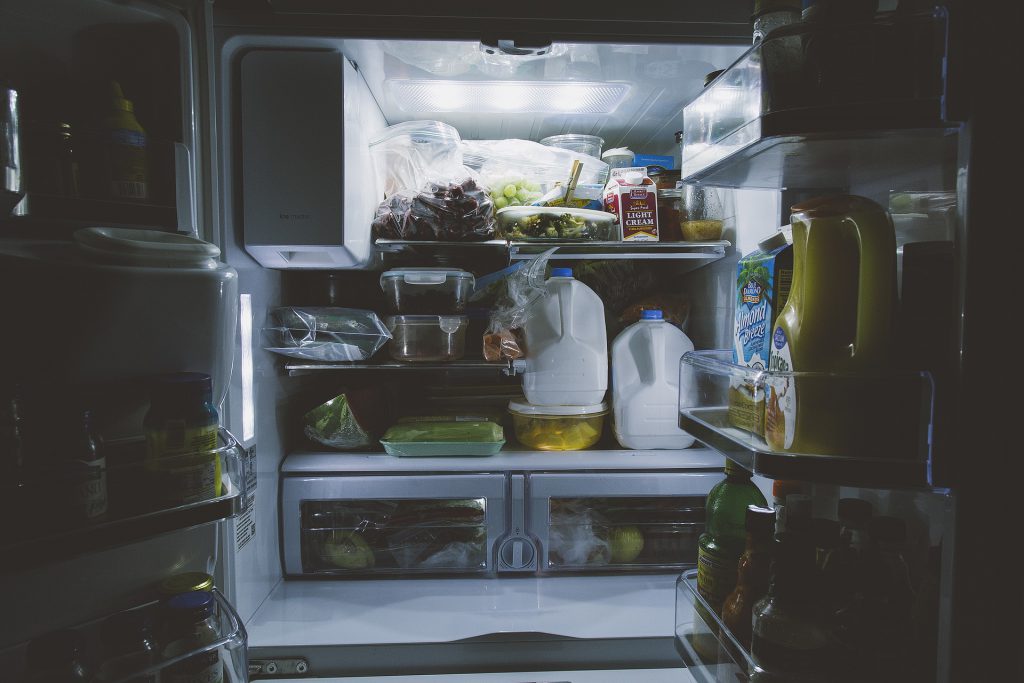 Most power outages only last for a couple of hours, so having your food spoil shouldn't be too much of a concern. Still, during a power outage it's advisable not to open your fridge or freezer as doing so will lead to cool air being lost unnecessarily.
Avoid carbon monoxide fumes
Carbon monoxide is a colourless, odourless gas that is a by-product of burning combustible materials such as coal. It is also highly toxic to humans and animals even in small concentrations. You should therefore never operate charcoal grills, camping stoves or generators indoors.
Keep at least one phone charged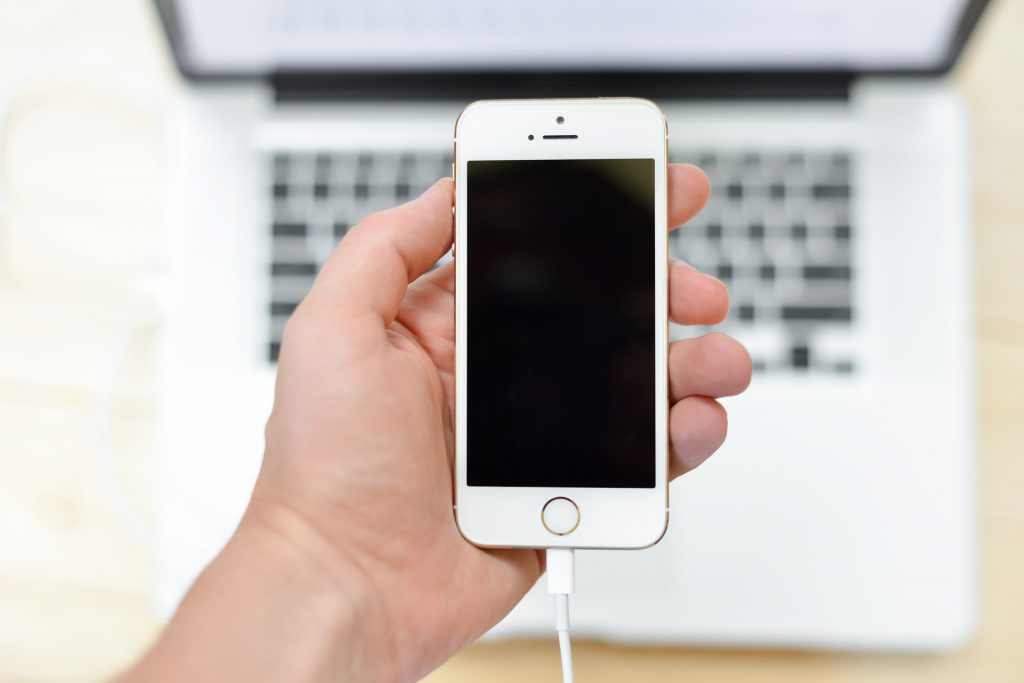 Municipalities publish load shedding schedules on their respective websites, and homeowners should refer to these in order to plan ahead by, for example, keeping at least one cell phone fully-charged to be used in the event of an emergency.
Security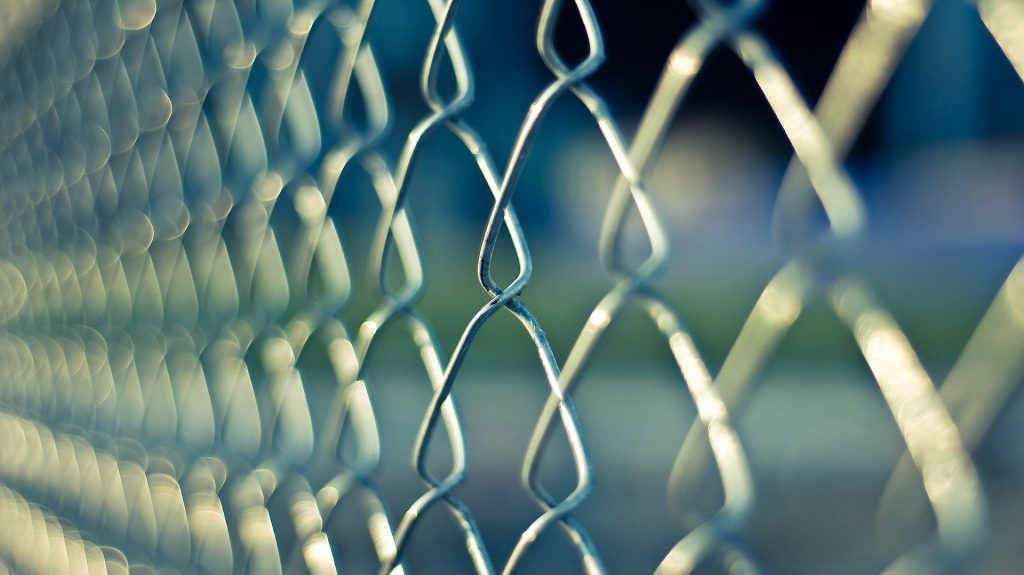 CENTURION gate motors are equipped with reliable battery backup, which means that they are able to operate unimpeded even during lengthy power outages. We do recommend, however, that entrance gates are only operated when absolutely necessary to avoid draining and possibly damaging the batteries.
In addition, it is always advisable to remain indoors – with doors and windows securely locked – until the power comes back on. You may also want to check with your security company whether your alarm system is able to function without mains power.