In this article, we take a look at why the SECTOR II high-volume traffic barrier provides the best security for commercial, residential and industrial sites.
We live in a time of unprecedented innovation and technological advancement; so much so, that scholars have dubbed it the "fourth industrial evolution". Rendered bold by an age in which virtually anything seems possible, people are taking their ideas to the world stage and the result is profound growth and forward momentum not seen since society's first great technological leap in the 18th century.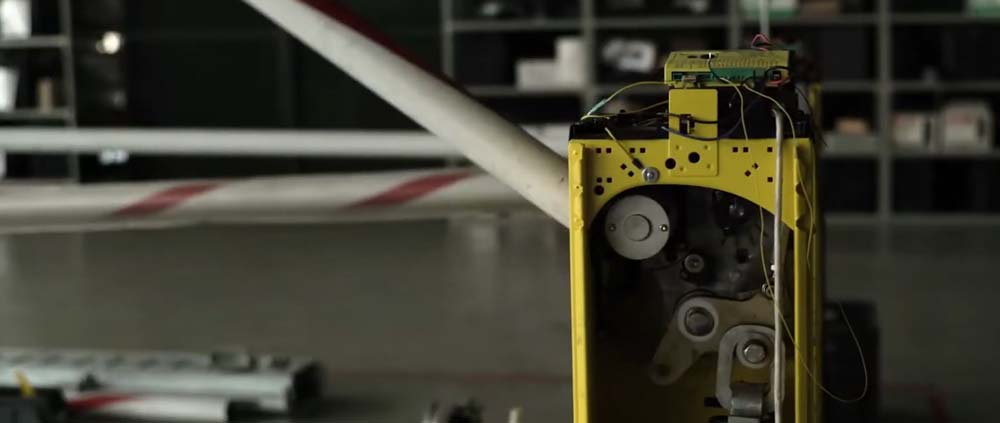 The artifacts of humankind's ingenuity are plentiful, and exist in the countless commercial structures that have become the hallmark of our great cities and towns. Every office park is, in its purest form, a hub of creation, and every retail franchise a linchpin for the economy.
If it seems pessimistic, even paradoxical, to go from a narrative of growth to the issue of safety and security, consider that security technology itself has in recent years undergone some remarkable changes to the extent that it has become almost futuristic in terms of sheer sophistication.
This isn't just true of "high-target" sites such as airports and military barracks.  Properties ranging from residential estates to shopping complexes are embracing the future and giving their security the hi-tech treatment, thereby giving residents, patrons and employees the peace of mind they deserve.
Centurion Systems has spent the past 30 years perfecting its range of intelligent access automation solutions, and we go to great lengths to ensure that our products not only lead the way in terms of advanced functionality, but are also able to meet real-world security challenges on commercial sites.
Our SECTOR II high-volume traffic barrier is a great example of how we have combined cutting edge technology with the strength and durability needed for more demanding sites such as housing complexes and business parks. The celebrated graphic user interface made famous by our D-Series gate motors, coupled with a beefy DC gearbox and dependable battery backup for continued operation during power outages, has made the SECTOR II high-volume traffic barrier the go-to access control system for commercial and industrial security.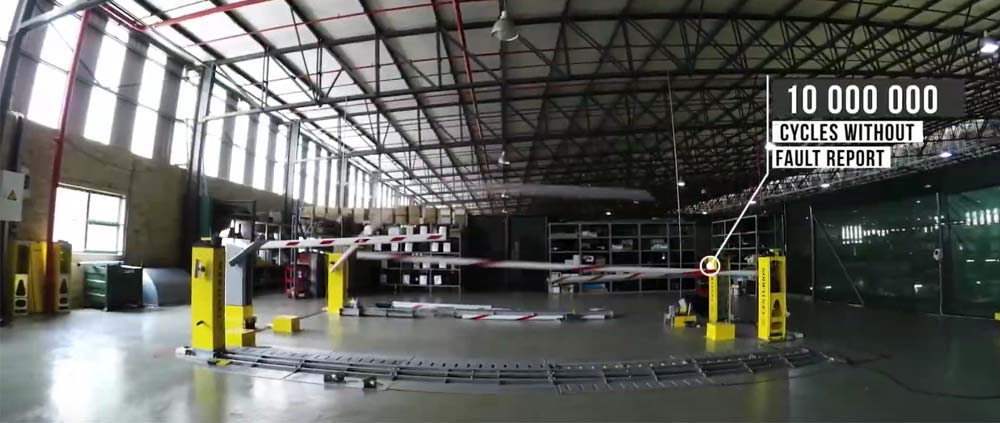 Built for speed and endurance, the SECTOR II high-volume traffic barrier ensures higher vehicle throughout – a boon to operational efficiency – while simultaneously improving security by rapidly lowering behind every vehicle that passes through the barrier.
The high-volume traffic barrier's uniquely svelte design, available in a variety of eye-catching colours, also means that it complements and enhances the aesthetic appeal of entry points and can even reflect a business' corporate identity. Like all CENTURION products, the SECTOR II high-volume traffic barrier embodies the company's brand essence of making life easier for its customers, with the electronics residing conveniently at the top of the barrier housing for easy access.
What more could one ask for in an access control system?
Raise your security with the SECTOR II traffic barrier. Available from Centurion Systems and authorised distributors.