Whether you're a hip new start-up ready to take the world of
access automation
by storm, or you're a well-established brand with a firm foothold in the market and a steady flow of business, chances are you're constantly on the lookout for something new and fresh to offer your target audience. Sales, promotions and discounts will only take you so far, and without something tasty to add to your product spread every now and then, you're likely to find sales stagnating.
Security tech is a fast-growing industry thanks to constant innovation and the demand created by rising crime rates, not to mention the countless schools, hospitals, office parks, shopping centres and other structures requiring access control that are springing up as a result of rapid urban development.
In this article, we'll be introducing you to the biggest access automation brand in the world, FAAC S.p.A, as well as providing you with some compelling reasons for incorporating this premium brand into your existing product offering.
About FAAC
FAAC is a leading company and an international pioneer in the automated systems industry and in the control of pedestrian and vehicle accesses for residential and commercial applications.
The Group's activity is focused around three Business Units: Access Automation, Parking and Access Control dealing with gate and garage door operators, automatic entrances, tubular motors, automatic bollards and barriers, Parking solutions and pedestrian Access Control.
FAAC was founded in 1965 and is today an international industrial Group with over 2000 employees, 12 production plants in Europe and 30 foreign subsidiary companies throughout the world. The Group Headquarter is based, since its foundation, in Zola Predosa, Bologna, Italy.
Why selling FAAC products is the solution for your business
If you're looking to enrich your existing product offering with a superb selection of swing and sliding door operators, bollards, traffic barriers and gate motors, look no further than FAAC. Here's why:
The finest quality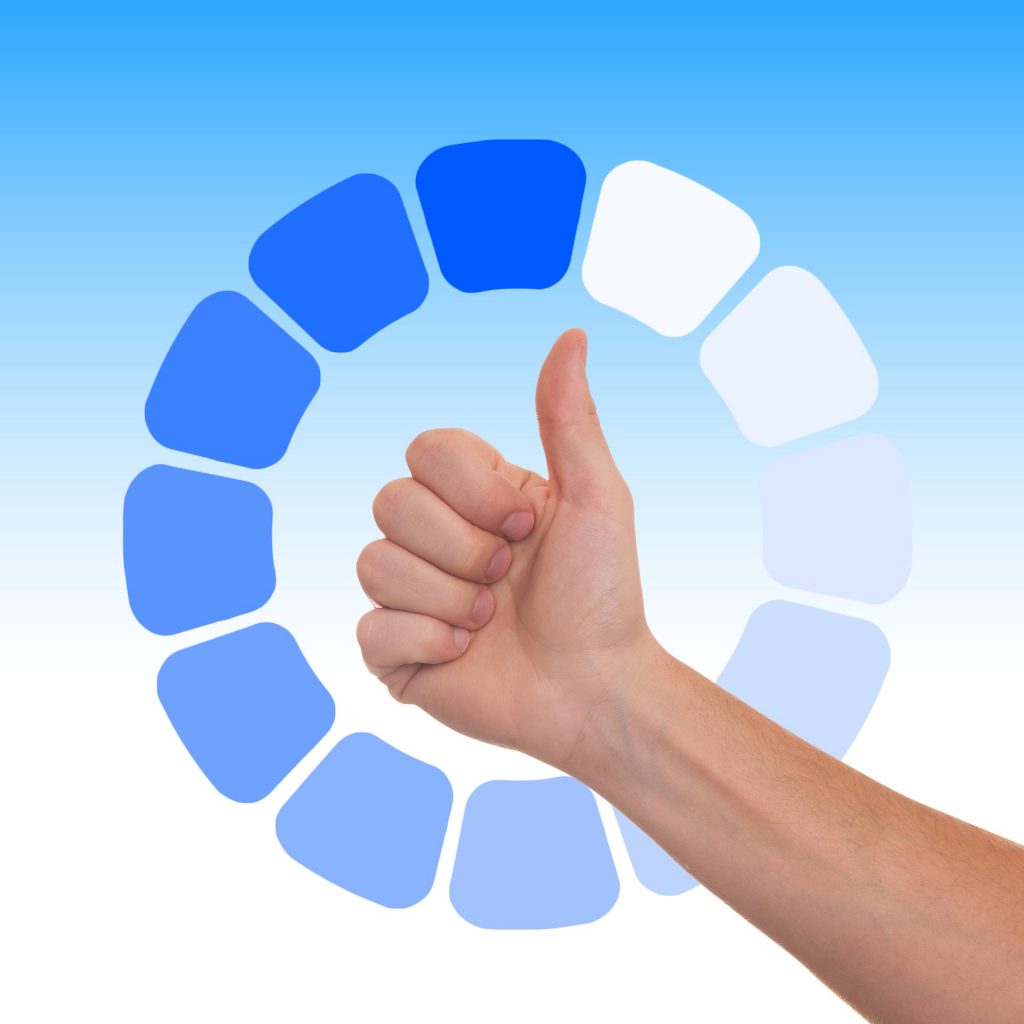 With over 50 years' experience crafting and perfecting industry-leading access automation solutions, FAAC's innovation-infused heritage is evident not only in every product, but in each and every meticulously-engineered part. When you invest in FAAC, you are making an investment in your peace of mind, and in that of your customers, who will enjoy the unsurpassed reliability of a truly world-class product.
Availability of spares
FAAC's worldwide presence is upheld through 32 branches, 16 plants and more than 80 distributors across the globe, including Centurion Systems. Never again will you have to lose sleep over sourcing spares.
Elegant design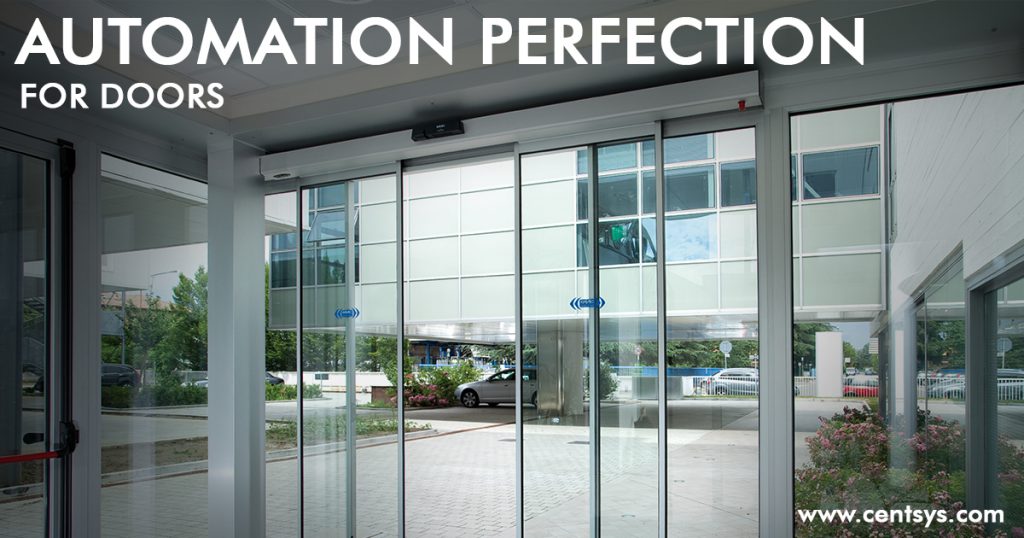 FAAC products embrace a characteristically Italian flair for aesthetics, favouring sleek elegance not only in terms of design (which, to be fair, is positively sublime), but also in terms of operation, opening and closing in absolute comfort, silence and style. The Italian brand's solutions are leading edge in terms of their looks, which is becoming a critical requirement in the design of gate motors. Particularly with swing gates, where the operators are more exposed to the user, the requirement is for something that is modern, sleek and befitting the style and construction of the gate. You just have to look at FAAC's ASD range to know that they satisfy this requirement.
Easy to install and maintain
Your relationship with your customer doesn't end the moment that he or she walks out of your shop, product in hand. There is always the acknowledgement – whether formal or implied – that you'll be able to provide some sort of after-sales support on matters of a technical nature.
Fortunately, FAAC products are designed to be supremely easy to transport, install and maintain, ensuring that your customers can commission the company's solutions with confidence and autonomy, even if they are relatively new to the brand.
Kind to the planet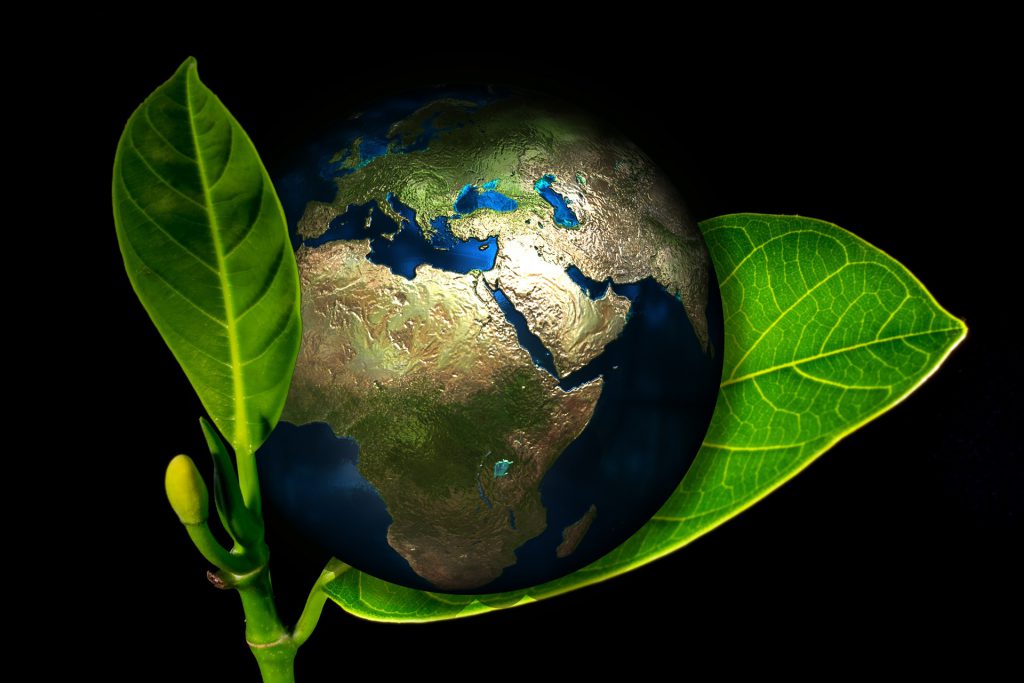 With a growing global consciousness around reducing our carbon footprint, it's becoming increasingly important for technology to embrace energy efficiency as part of its overarching design philosophy. Innovations such as FAAC's GREENtech energy-saving technology mean that, when you sell a FAAC solution, you are doing your bit with regards to lessening our impact on the environment.