Among CENTURION's oeuvre of gate automation solutions spanning more than three decades, the latest addition to the company's pantheon stands out as its magnum opus; a gate motor built for speed and performance, crafted for excellence, ruggedly robust and endlessly innovative. The D5 SMART, with its state-of-the art intelligence, is so much more than a modern take on the iconic D5-Evo: it's a complete reimagining informed by CENTURION's proud tradition of compelling innovation and deeply rooted in the company's brand essence of making life easier; in fact, it is the very embodiment of this statement.
Here are some of the features you can expect in this groundbreaking innovation:
Aesthetics
A beautiful and modern cover with stunning, striking lines and elegant contours arranged in the perfect combination of beauty and strength.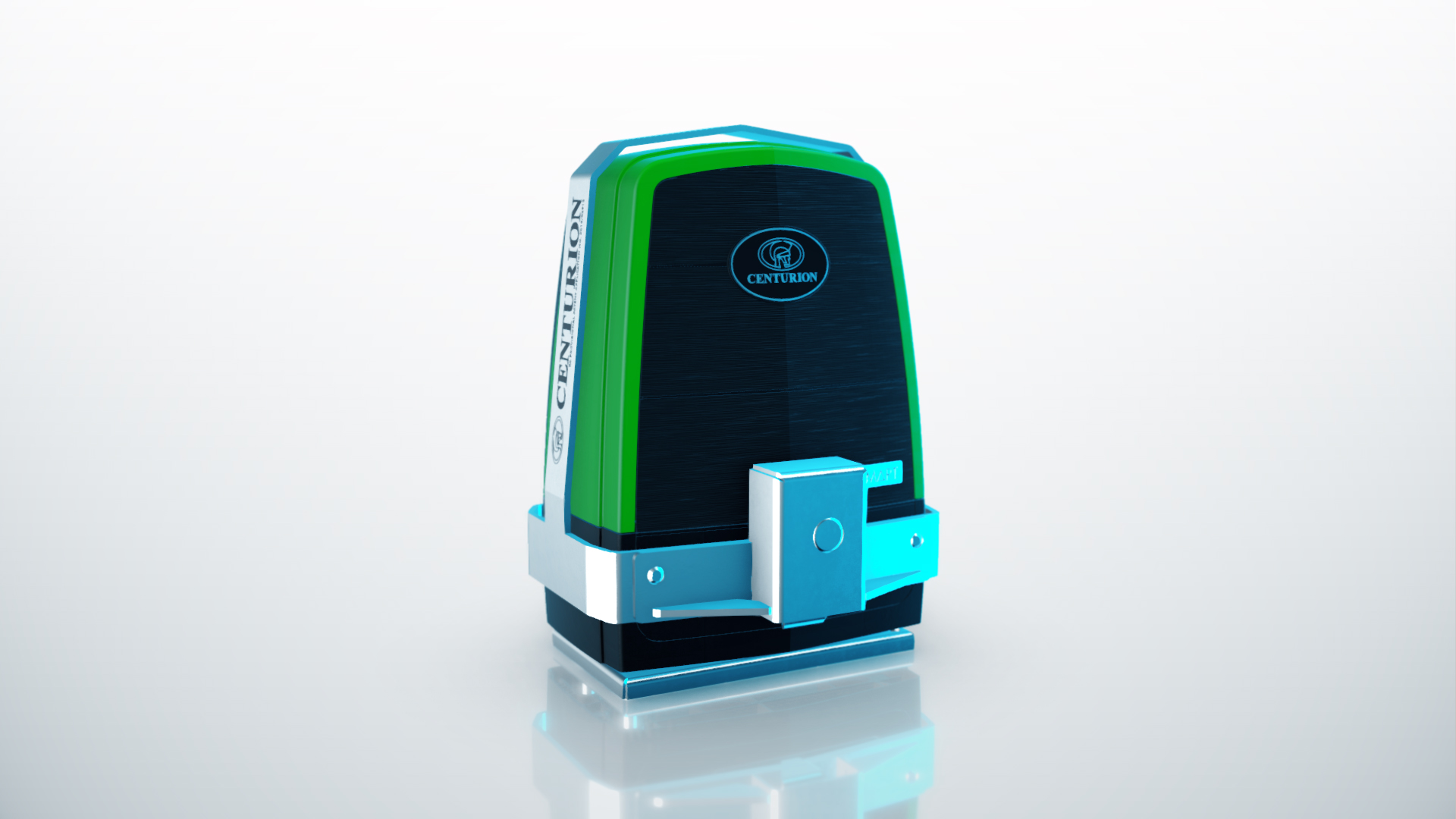 Mechanical enhancements
A retrofittable baseplate means you can effortlessly and seamlessly upgrade your existing gate motor while a single-action manual release makes it easy and convenient for you to operate your gate manually.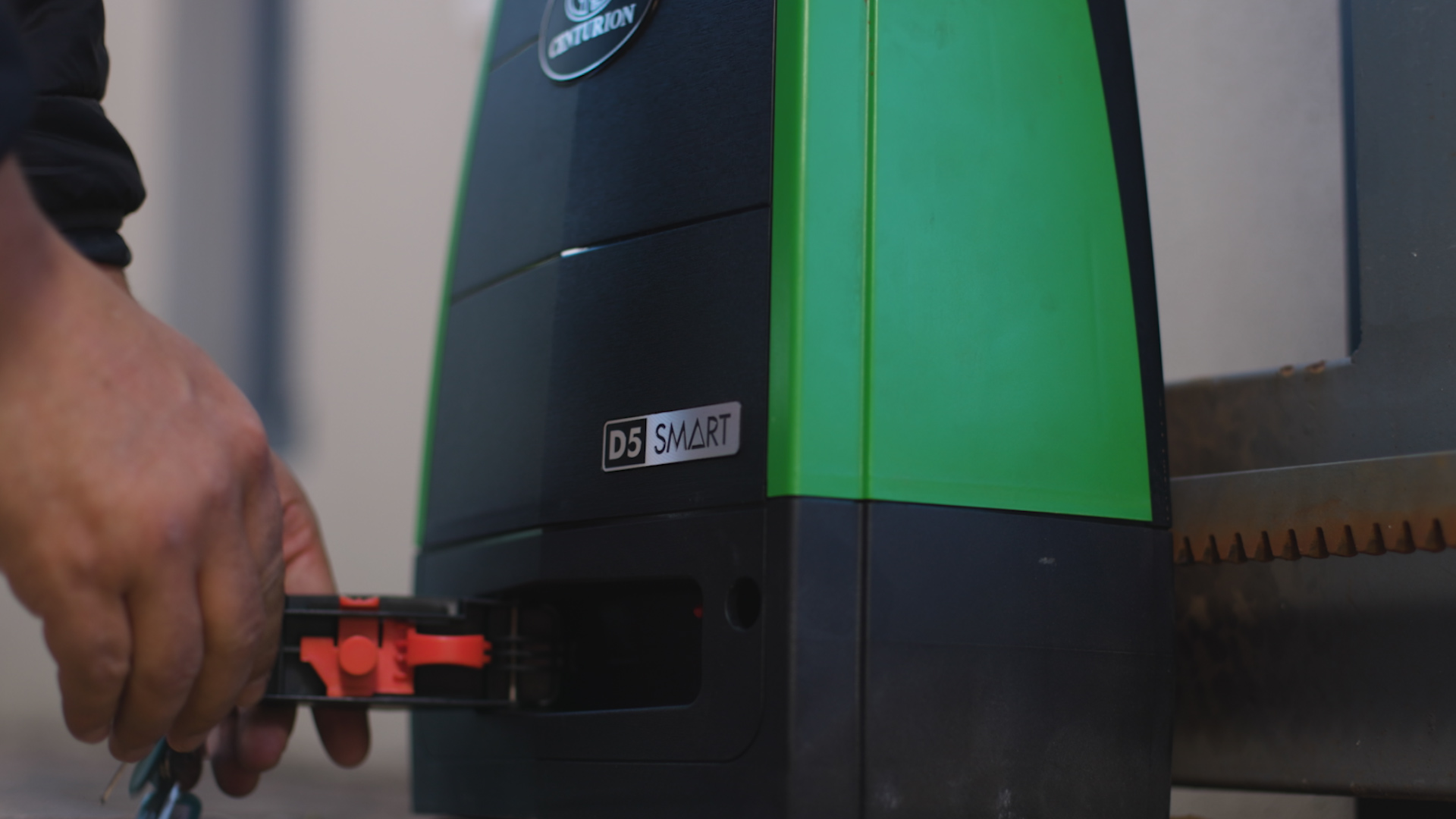 Motor
A powerful 24V motor gives your gate motor a longer lifespan and outstanding reliability, as well as ramping it up to incredible speed.
Batteries
Two batteries deliver twice as many operations during a power outage, and the innovative Battery Saver Mode protects your batteries from being damaged during a protracted bout of load-shedding. The D5 SMART is also completely solar-ready for the best power failure autonomy and off-grid operation.
Security
The D5 SMART is the fastest gate motor in its class and has the best theft and break-in protection on the market thanks to a built-in vibration sensor, patented theft-deterrent bracket that threads through the gearbox and a reinforced gearbox helping to prevent the gate from being forced open.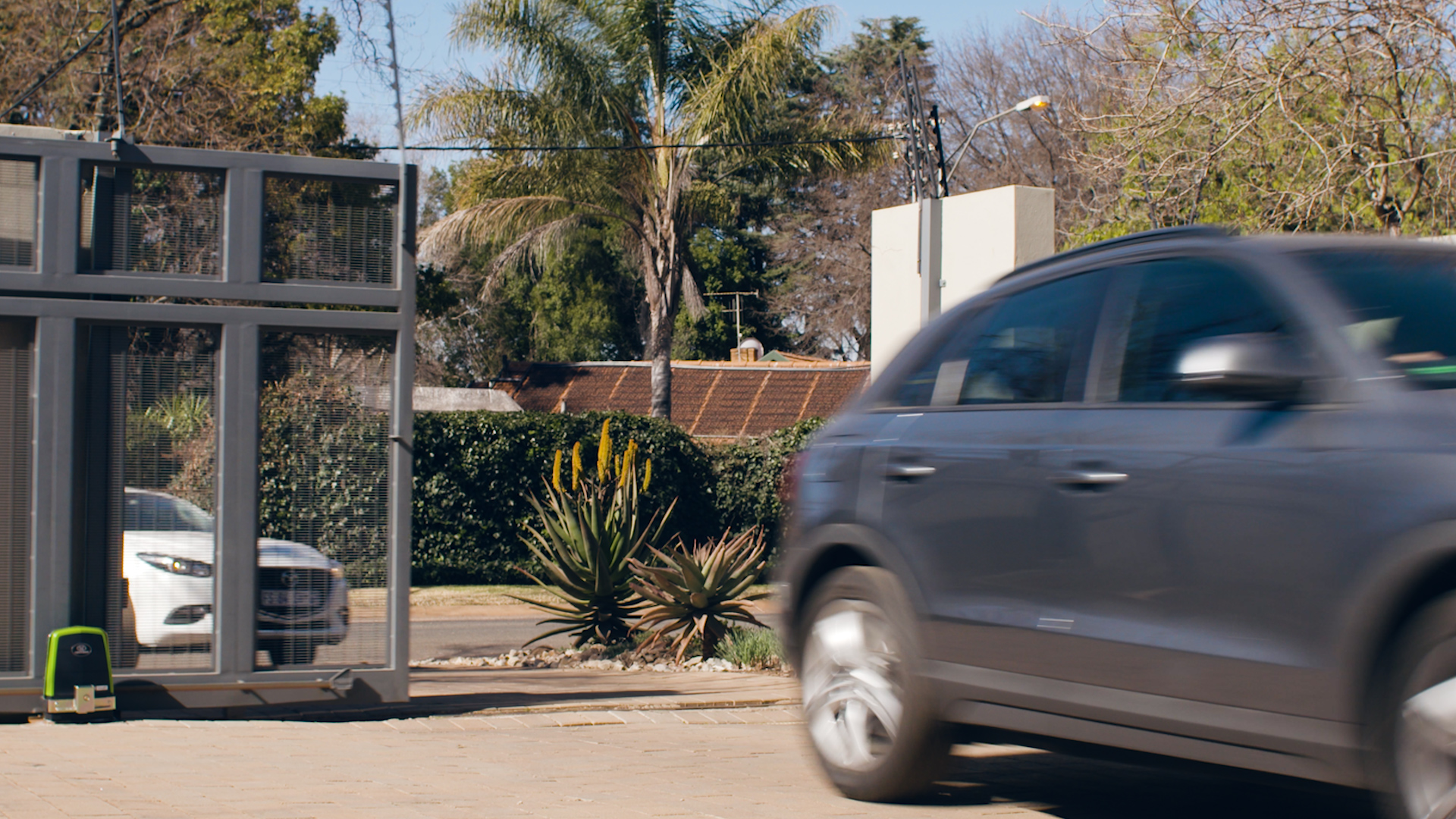 The motor also boasts the following additional security features:
No gate-mounted origin magnet helping to safeguard the gate against sabotage
World-first Beam Alarm technology secures the perimeter around your gate
Beam automatic closing ensures that your gate closes quickly and securely behind you
Intelligent gate status monitoring so you'll always know what your gate is doing
Futureproof technology
With the D5 SMART, you'll always have the latest version of the operator with effortless and wireless updates of the firmware.