From Shelly to Shakespeare to Sia, the power and beauty of love have been inspiring poets, bards and songwriters for centuries, the inherent sweetness of the emotion captured through mellifluous metaphors, saccharine similes and honeyed hyperbole. And, this time of year, you might just find yourself dusting off that book of sonnets you were convinced you'd never use again after your matric English final.
Yes, love is in the air, and couples everywhere are celebrating their affections by comparing each other to summer days and such.
But, while chocolates, teddy bears and moonlight serenades certainly warm the heart, letting your special someone know they are safe and secure is the ultimate romantic gesture.
With that in mind, let's take a look at five fantastic CENTURION products to fall in love with this Valentine's Day.
Press all the right buttons with our ultra-secure wireless access control keypad.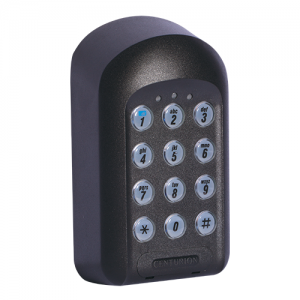 Why you'll love it:
A completely wireless security solution
Learn up to 1000 codes of 1 to 10 digits each
Control up to 15 devices wirelessly
Operating range of 30 meters
This smooth operator is the strong, silent type.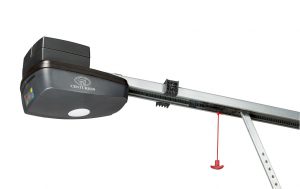 Why you'll love it:
Whisper-quiet operation
The easiest installation around
Extended battery life
Strong lifting force
Keeping your loved ones safe.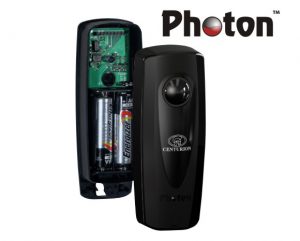 Why you'll love it:
Wireless transmitter – no digging and tunnelling under your driveway
Compatible with Intruder-detection alarms
Easy alignment with Installer Mode
Up to 2 years of battery life
Theft-deterrent cage
Hearts should be stolen, but not gate motors.
Why you'll love it:
Protect your gate motor against theft and tampering
New and improved mechanical design
Solid padlock enclosure for added security
Irresistibly convenient.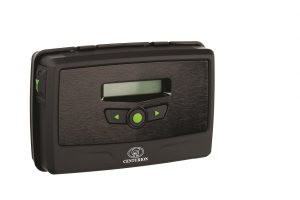 Why you'll love it:
Control up to six different appliances (gate motors, alarms, sprinklers, etc.) from your phone
Intelligently monitor and receive notifications of your gate motor's status (open, opening, closed, etc.)