Something that many of history's most accomplished guitar heroes have in common (besides mind-blowing talent, of course), is that the vast majority of them had their preferred brand of axe. Eric Clapton had his Gibson SG, while certified string wizard Jimi Hendrix rocked the world with a classic Fender Stratocaster. Nowadays, it's commonplace for guitarists to have their own signature models inspired by their stage persona and playing style.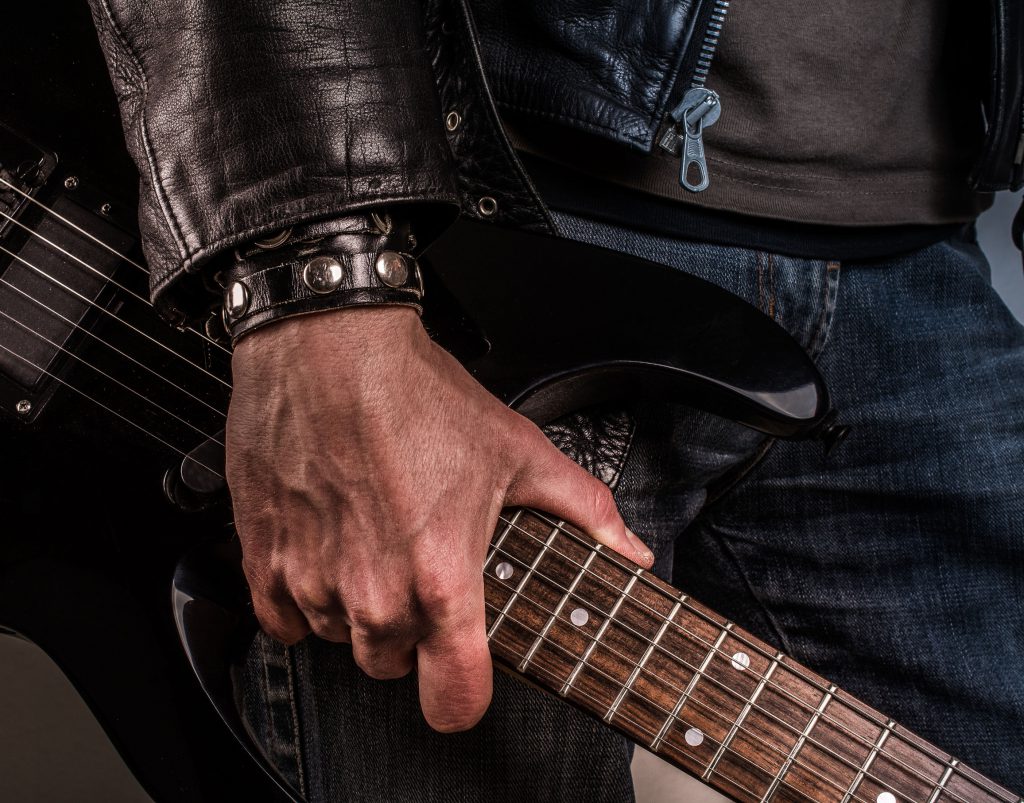 Successful musicians realise that, while talent and skill obviously constitute the main ingredients of their success, their choice in gear plays a significant role in the quality of their performance. It's hard to imagine Kirk Hammett from Metallica jamming the intro to "For Whom The Bell Tolls" on a guitar he bought from the dime store. These rockers stand behind their preferred brands, because they believe in them.
Similarly, even if you're the best installer in the province, your reputation hinges to a certain extent on the quality and reliability of the equipment that you choose to install.
Fortunately, when you choose to install FAAC door automation solutions, you'll have complete peace of mind knowing that you're installing a truly world-class brand with a proud history spanning five decades.
Below, we've listed four reasons to install FAAC door automation solutions:
Unrivalled reliability through world-class components 
With over 50 years' experience crafting and perfecting industry-leading access automation solutions, FAAC's innovation-infused heritage is evident not only in every product, but in each and every meticulously-engineered part. When you invest in FAAC, you are making an investment in your peace of mind, and in that of your customers, who will enjoy the unsurpassed reliability of a truly world-class product using world-class components, including;
Accurate and reliable Belgian sensors from BEA
Precision-engineered German motor from Dunkermotoren
Mechanical and electrical components engineered and produced by FAAC Italy, global leaders in manufacturing access automation
Improved head section design with integrated sliding guide for reduced maintenance
Energy saving
With a growing global consciousness around reducing our carbon footprint, it's becoming increasingly important for technology to embrace energy efficiency as part of its overarching design philosophy. Innovations such as FAAC's GREENtech energy-saving technology mean that, when you sell a FAAC solution, you are doing your bit with regards to lessening our impact on the environment.
Practically maintenance-free
The FAAC A1000 and A1400 sliding door operators are able to perform a mind-blowing 2 million operations without requiring maintenance.
That's:
2 million cycles for which you won't have to return to site
2 million cycles of complete peace of mind, reliability and confidence in a truly world-class product
2 million cycles of being your client's hero and inspiring trust in your brand
Superior aesthetics
FAAC products embrace a characteristically European flair for aesthetics, favouring sleek elegance not only in terms of design (which, to be fair, is positively sublime), but also in terms of operation, opening and closing in absolute comfort, silence and style. The Italian brand's solutions are leading edge in terms of their looks.
24-month warranty
As with all CENTURION products, FAAC door automation solutions come with a confidence-inspiring 24-month warranty.
For more information, contact our ASD specialist, Emmanuel Sequeira, by sending an email to [email protected].