Scaramouche, Scaramouche, will you do the Fandango?
That is the question scores of songwriters have been asking since at least the late 1980s. Okay, maybe not exactly that, but they have been trying to distill the secret formula that made Queen's Bohemian Rhapsody the biggest musical hit of the last three decades. At just under six minutes and with a highly unusual song structure that confused and alienated critics of the time, Queen's immortal rock opera went against virtually every convention and broke every rule in the book.
But it was also highly compelling and innovative, and that meant that it was able to connect a broader audience. After all, that's what separates a truly great song from one that is just good: the ability to break the mold and do things differently, to reinvent and reimagine.
On that (musical) note, here are some of our greatest hits:
D5-Evo: The magnum opus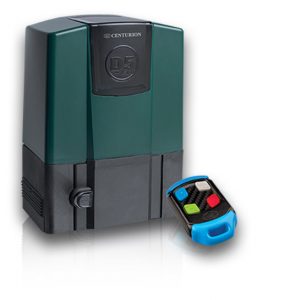 Every legendary band has at least one album that cemented their place in the annals of history. The Who had "Tommy", Pink Floyd had "The Wall", and CENTURION…well, we have the D5-Evo. With a track list that includes such fan favourites as easy setup, unmatched reliability and a host of high-security features, the D5-Evo is a real crowd-pleaser. When you install the D5-Evo, you're guaranteed a virtuosic performance every single time.
Choice cuts:
Easy setup
Reliable battery backup
Advanced diagnostics
Adjustable speed
D10: The power ballad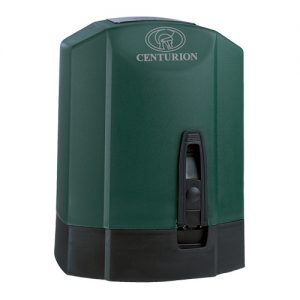 If you like things a little heavier, this hard rocker is exactly what the doctor ordered. Capable of moving gates weighing up to a tonne, and with a gargantuan push force backed up by two batteries, the D10 has enough power to start a moshpit.
Choice cuts:
High push force
Suitable for gates weighing up to 1000kg
Intelligent LCD controller packed with high-security features
SECTOR II: The epic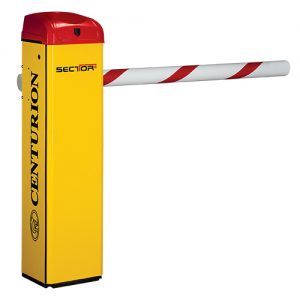 An epic is generally a longer track that tests the musicians' endurance and tells a compelling story. And if it's endurance that you're after, the nearly indefatigable SECTOR II makes the perfect soundtrack for high-volume commercial and industrial sites.
Choice cuts:
High-volume capability
Slimline construction
Onboard loop detector support
Easy cable routing and management
Intelligent diagnostics