CENTURION Access Automation Expo Durban 2020
The Greatest Show in Access Automation!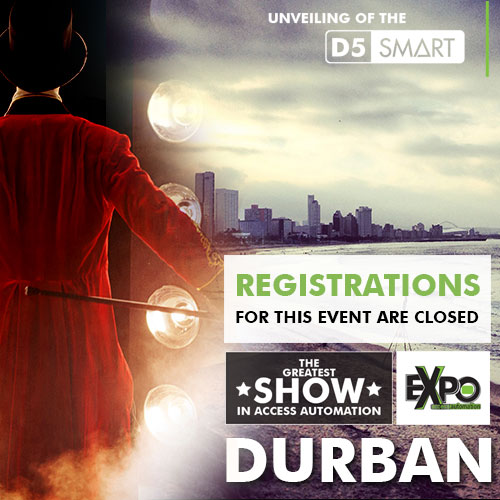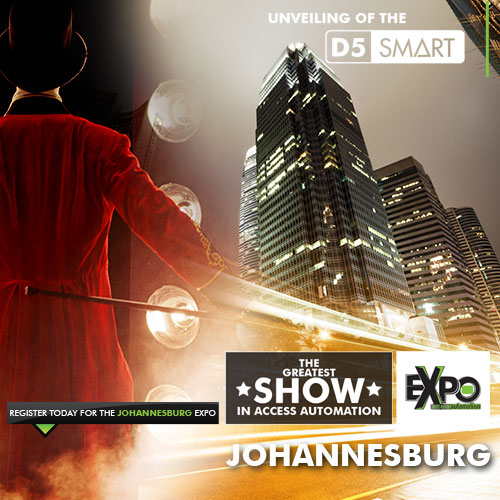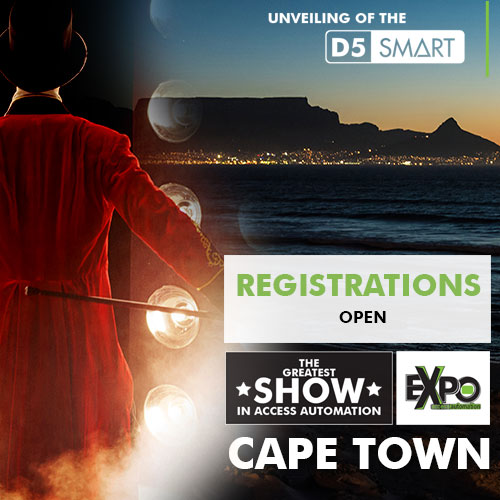 An access automation experience unlike any other. From the leaders in access automation comes a launch event guaranteed to dazzle and amaze as we introduce you to our sensational new product, the D5 SMART. There will also be thrilling entertainment, interactive product demonstrations and over R100 000 in prizes and giveaways to be won. Pre-register NOW.