Guaranteed for up to 2 million maintenance-free cycles

Adheres to the most stringent European safety and manufacturing standards

Bringing you all the most innovative features for true automation perfection
Seamlessly blending stunning aesthetics, whisper-quiet operation and innovative technology, CENTURION door automation solutions create a superior user experience at every consumer touchpoint, and deliver futuristic functionality with a flair for the fantastic.
Not only do these premium operators offer an elegant and wholly unobtrusive door automation solution for both swing and sliding doors, but they are practically indefatigable thanks to the use of the finest quality electrical and mechanical components, with certain models rated for up to 2 million maintenance-free cycles.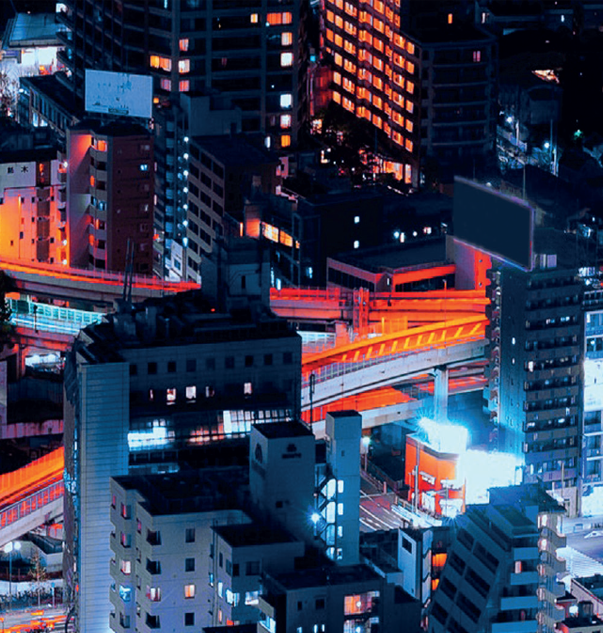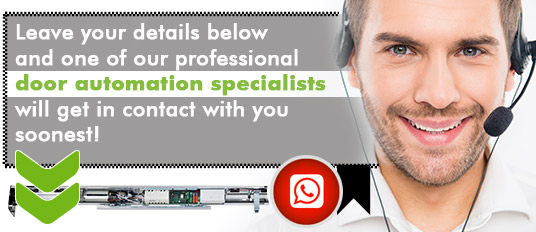 cycles for which you won't have to return to site

cycles of complete peace of mind, reliability and confidence in a truly world-class product

cycles of being your client's hero and inspiring trust in your business
With a growing global consciousness around reducing our carbon footprint, it's becoming increasingly important for technology to embrace energy efficiency as part of its overarching design philosophy. Innovations such as GREENtech energy-saving technology mean that, when you install a CENTURION door automation solution, you are doing your bit to lessen our impact on the environment.
Our commitment to quality is evident not only in every product, but in every meticulously engineered part. When you invest in CENTURION door automation solutions, you are making an investment in your peace of mind, and in that of your customers, who will enjoy the unsurpassed reliability of a truly excellent product using world-class components.
CENTURION door automation solutions embrace a pronounced flair for aesthetics, favouring sleek elegance not only in terms of design (which, to be fair, is positively sublime), but also in terms of operation, opening and closing in absolute comfort, silence and style. Our solutions are leading edge in terms of their looks.