Make life easier with the CENTURION Wireless Solution Range
You're only three steps away from being transported to the world of tomorrow; a world without wires, and without limits, made possible by the convergence of three powerful technological innovations forming part of the CENTURION Wireless Solution Range: G-ULTRA, WiZo-Link and the G-REMOTE mobile app.
Experience true convenience and peace of mind in monitoring and controlling your home from anywhere, through your smartphone.
Proudly manufactured by Centurion Systems – trusted gate motor and access automation leader since 1986.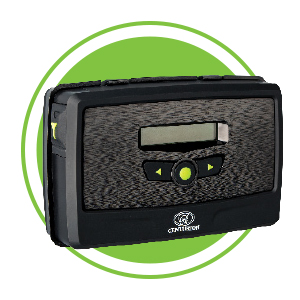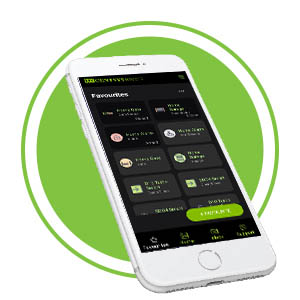 Step 1: Enter the Ultraverse with G-ULTRA
The CENTURION G-ULTRA GSM device turns your smartphone into an intuitive mobile command centre to perform a wide variety of functions around your home from absolutely anywhere!
Monitor and control many devices such as your CENTURION gate motor, hot water cylinder, pool pump, air conditioner, sprinkler system and much more!
Step 2: Go wireless with WiZo-Link
Ready to pull the plug on wires? Enter the wonderful wireless world of WiZo-Link: an ultra-secure, always-on wireless environment to monitor and control almost anything through the power of mesh network technology.
Wirelessly control and activate lights, electric gates, hot water cylinders, pool pumps, irrigation systems, air conditioners and more. It's home automation made simple, and wireless!
Step 3: Control your ULTRA devices with the G-REMOTE mobile app
Experience complete convenience and control with the G-REMOTE mobile application; The G-REMOTE mobile app communicates wirelessly with your G-ULTRA to remotely activate anything from gate motors and swimming pool pumps to water heaters and much more!
Experience true control at your fingertips
Control your gate
Open and close your gate from anywhere using your smartphone. Need to let in garden services or a maintenance crew while you're away? No problem! Just tap the app!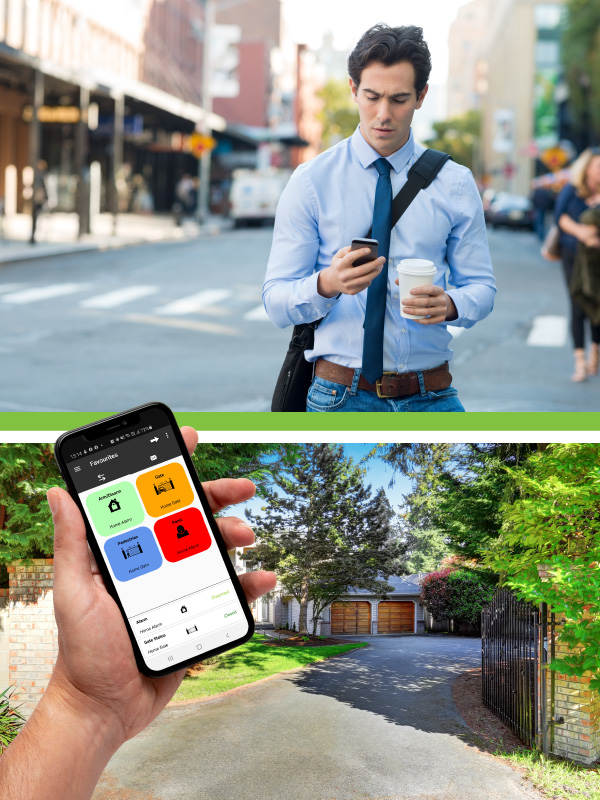 Schedule access control
Give restricted access to individuals for specific entry and exit. Ideal for B & Bs and guesthouses.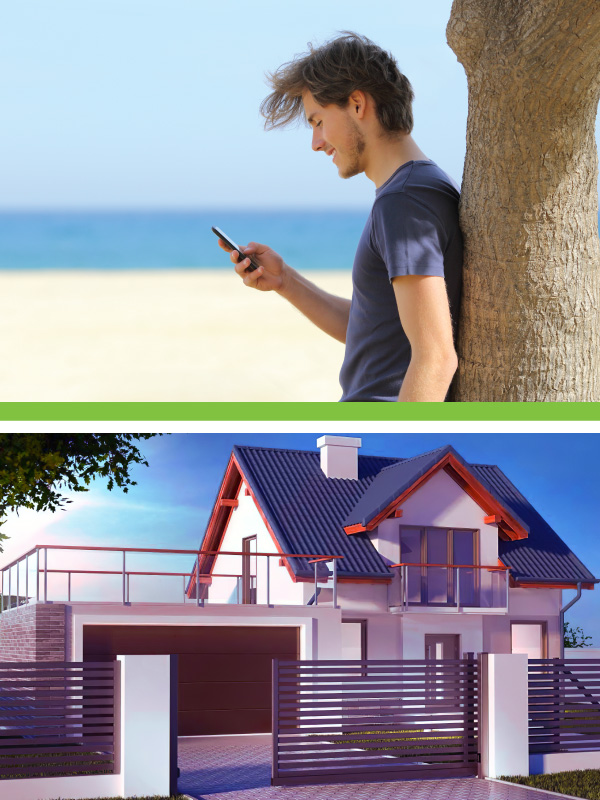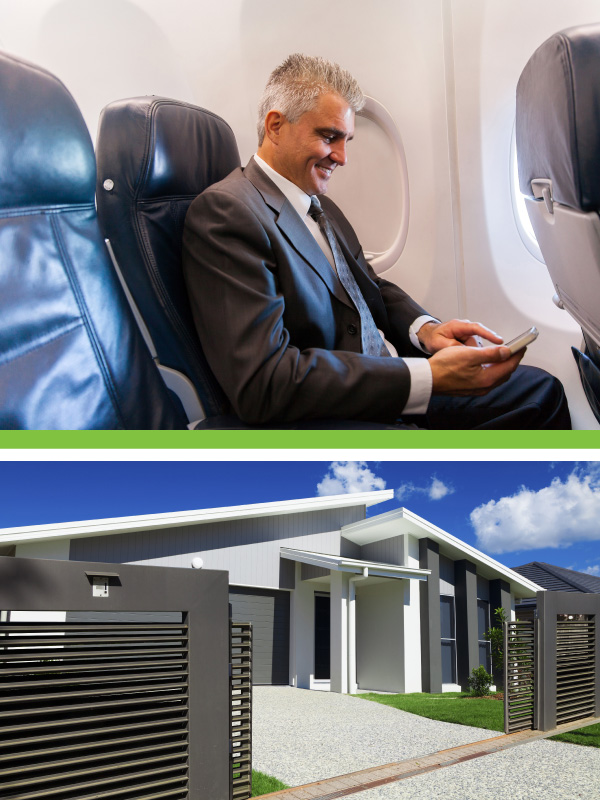 Intelligently monitor your gate status
Know what your gate is doing at all times with seamless integration with CENTURION gate motors. You can configure the system to let you know via push notification if, for example, your gate is opening or has been left open. That's ULTRA security!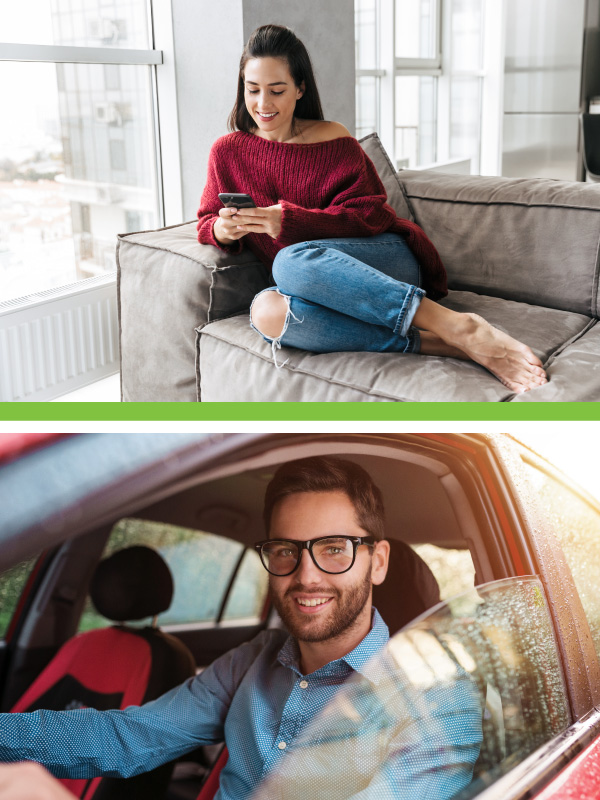 Arm your alarm
Forgot to arm the alarm before you left home? Don't turn the car around! Arm, disarm and activate your alarm from your phone and receive notifications if it is triggered.