Why choose CENTURION for your gate automation needs?
Fast opening and closing for maximum security and convenience
Reliable battery backup – get into and out of your property even during lengthy power outages
World-class after-sales support through an extensive global network of installers and distributors
Built to withstand the toughest environmental conditions
Easy to maintain thanks to clever design and intelligent diagnostics
South Africa's market leader in gate automation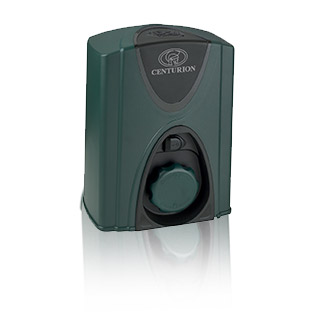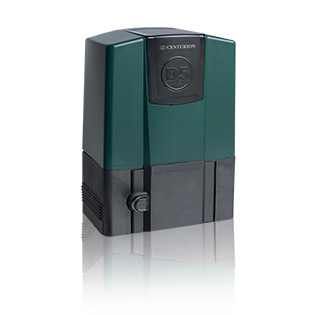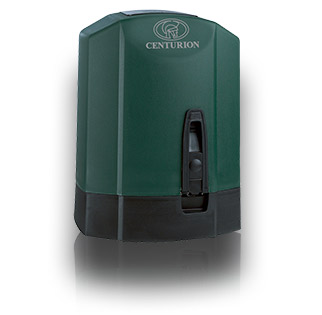 CENTURION your gate:
Simply fill in the contact form, and one of our friendly sales representatives will get in touch with you as soon as possible. The CENTURION agent will assist you in choosing an automation solution based on your unique requirements, and even put you in touch with an accredited installer in your area.
Don't hesitate! Automate!