Thank you for your inquiry.
One of our professional sales representatives will be in contact with you soonest.
Duis aute irure dolor in reprehenderit in voluptate velit esse cillum dolore eu fugiat nulla pariatur. Excepteur sint occaecat cupidatat non proident sunt in culpa qui officia.
ACCESS AUTOMATION SPECIALISTS
Have you seen our other product families!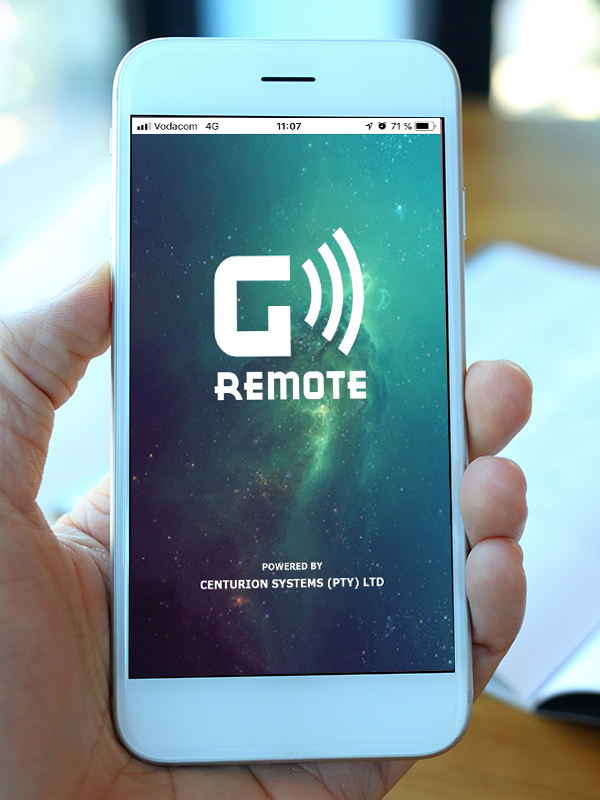 GSM Devices
Connect to your CENTURION devices from anywhere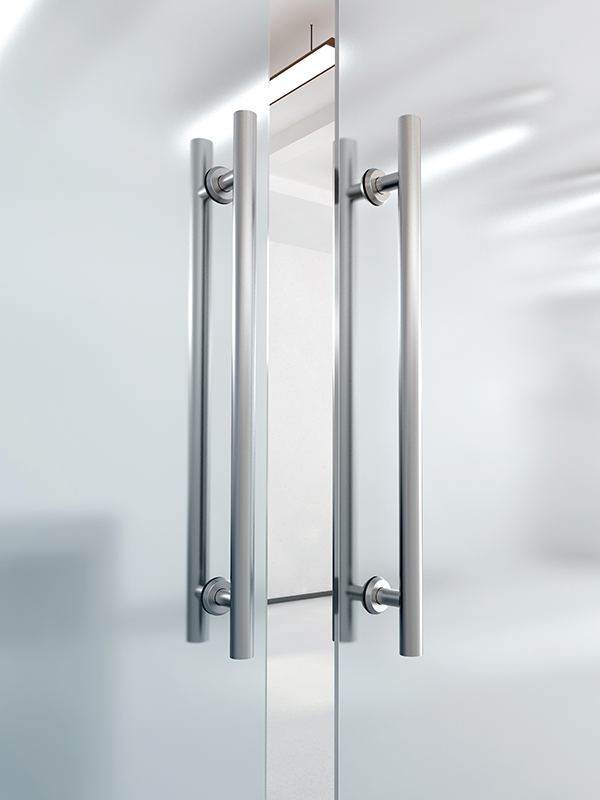 Automatic Doors
No, touch safe energy saving automatic doors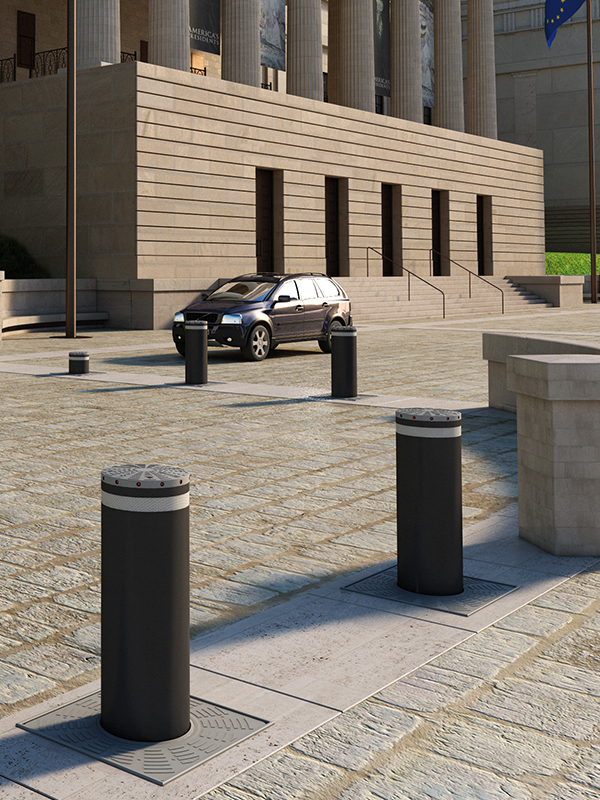 Bollards
Where safety and functionality is a pre requisite
Stay Tuned. Sign Up for our Newsletter
Interested by what else we have to other, become part of the Centurion Systems family tips and hints on products and product installations. Stay informed about the most important updates, new products and changes on old products.