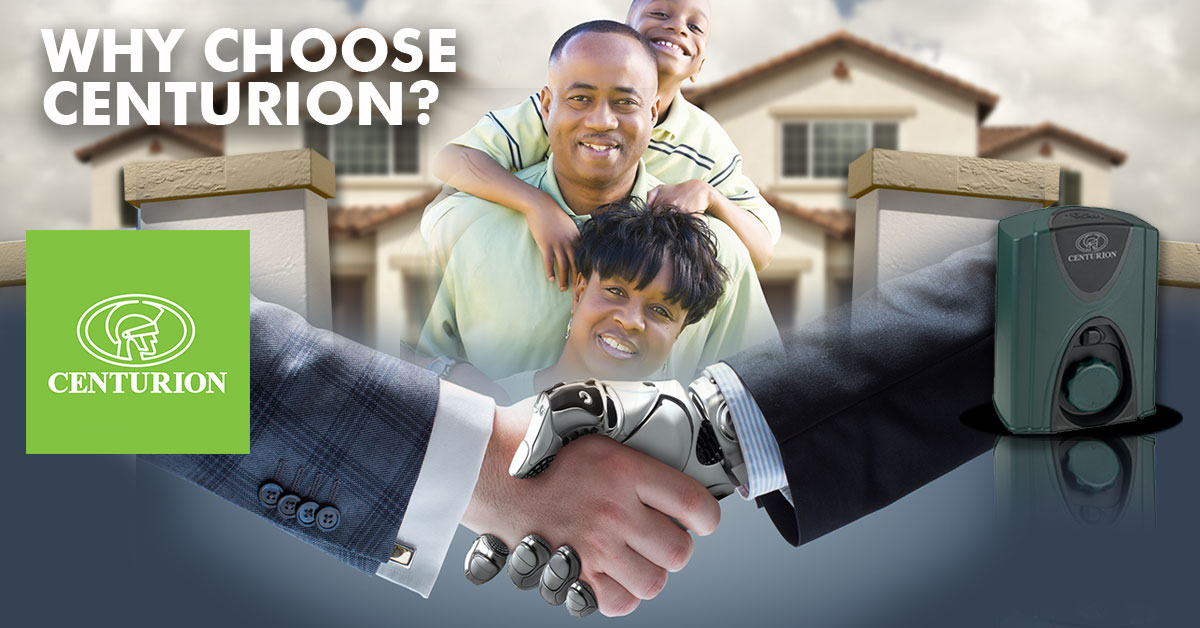 Why CENTURION?
For over 30 years, Centurion Systems has been a noteworthy leader in the security space, delivering products at the forefront of technological innovation underpinned by our commitment to quality, reliability and unmatched performance.
Our extensive range of products has been designed to make your life easier and provide you with the best security and convenience.
So, why choose us?
At CENTURION, we put your security and peace of mind at the front of every design choice. Your security is the reason that we do what we do!
World-class technical support in multiple languages
We make sure you're in good hands through installer training
Our products priotitise your safety
With reliable battery backup, our gate motors are ready for any power outage
CENTURION gate motors and access control solutions are made from the highest quality, most robust and durable materials to work reliably in any environment
We give you a reassuring 24-month warranty
We help installers to help you with innovations such as the Service Exchange Program, aimed at drastically reducing downtime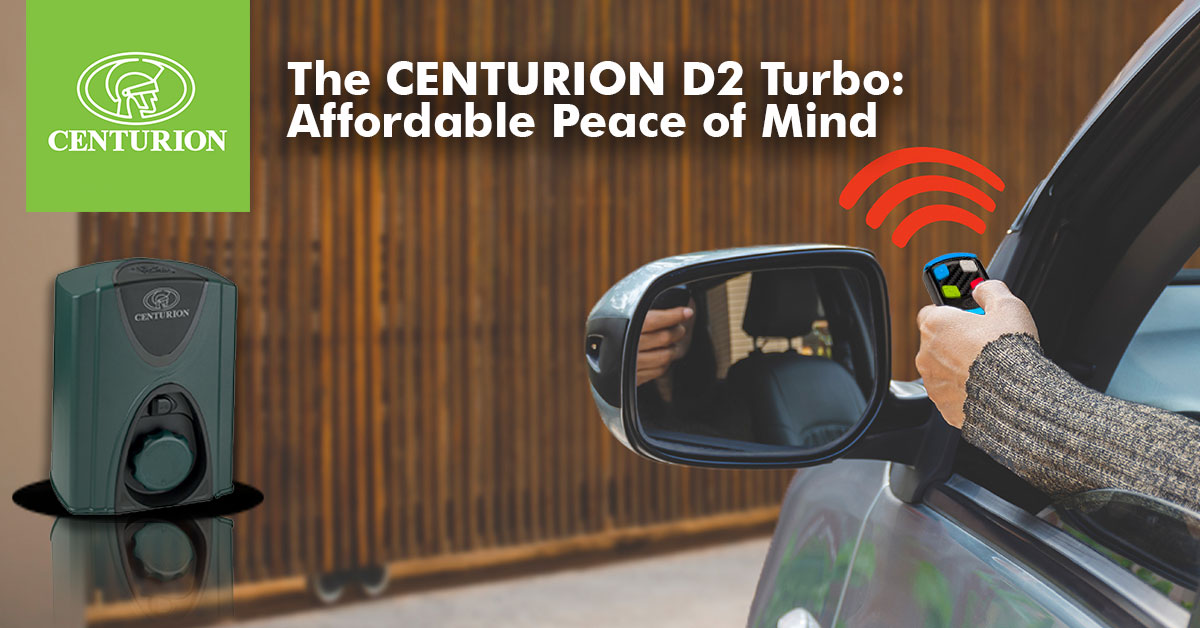 D2 Turbo: Prepare for your gate to be turbocharged
The D2 Turbo domestic sliding gate motor is our love song to sweet simplicity in the name of sophistication, delivering a lightweight operator that's heavy on features.
Turbo speed for your security – helps to ensure that you get into and out of your property safely
Installer-friendly design with easy, dial-based setup – gives you a reliable gate security solution in a flash
Easy, lockable manual override
A compact gate motor with loads of high-security features, including Intruder-detection Alarms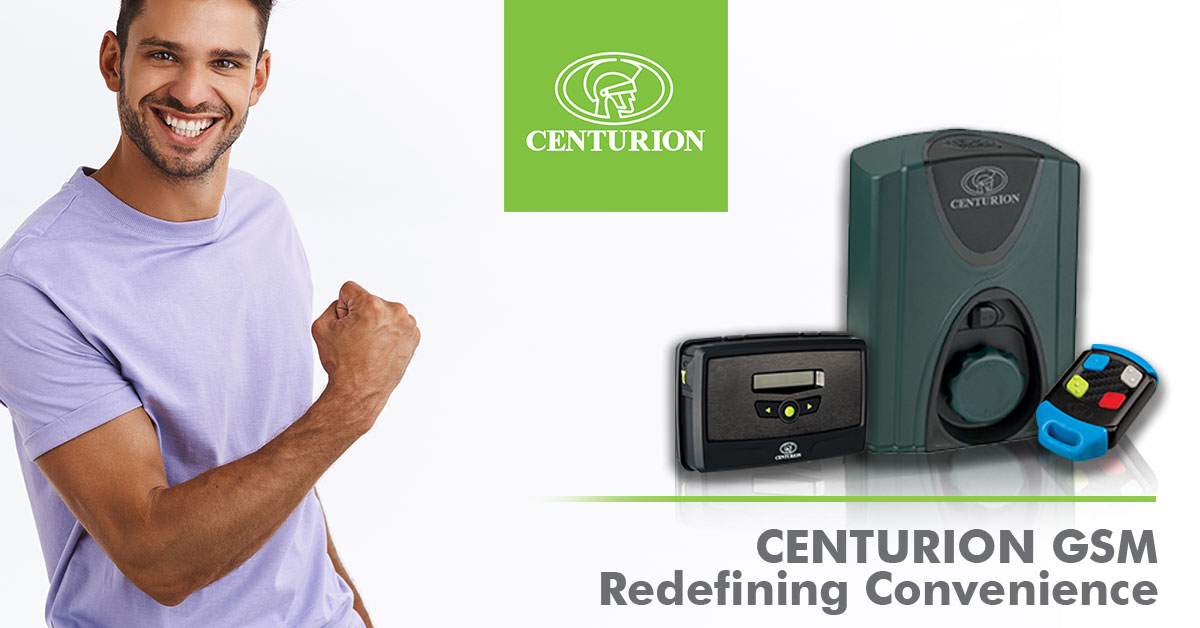 G-ULTRA: The ultimate GSM solution
Monitor and control your home from anywhere using your phone – with the ultimate GSM solution from Centurion Systems.
• Activate up to six appliances or solutions from your phone, for example gates, lights, pool pumps and sprinklers
Remotely and intelligently monitor gate status, fluid levels, electric fences and alarms by receiving push notifications on your phone
Suitable for a wide variety of access automation applications
Now with FREE data for life (terms and conditions apply)!
Get the complete solution
The D2 Turbo integrates seamlessly with our ULTRA range of GSM solutions, meaning that not only will you be able to open and close your gate from anywhere using your smartphone, but you'll also receive push notifications for example when your gate is being used or is left open, delivering exceptional security and peace of mind.