In Charles Dickens' classic cautionary tale about the dangers of miserliness and greed (or, perhaps, of eating too much turkey before bedtime), A Christmas Carol, the arrival of Jacob Marley's ghost is signalled by the sound of heavy chains being dragged along the ground, a symbol of Marley's own obsession with earthly wealth while he was alive. Marley's chains are described as "long, and wound about him like a tail; it was made of…cash boxes, keys, padlocks, ledgers, deeds and heavy purses wrought in steel".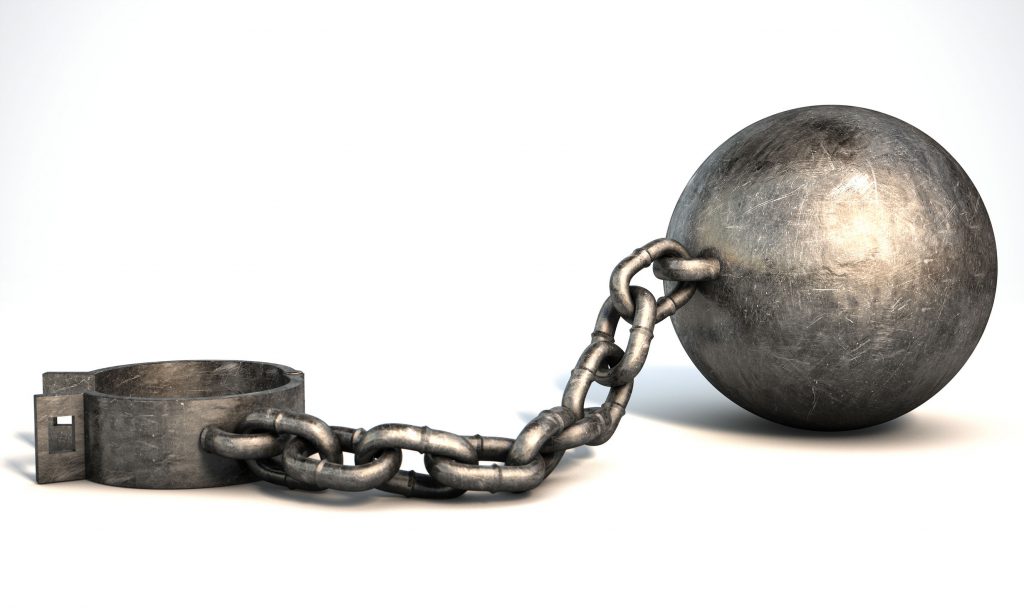 Not exactly traditional festive attire. Most of us just put on a paper hat or perhaps some fake reindeer antlers, but to each his own.
Much like Marley's ghost, the movement of many older types of garage door motors is accompanied by the kind of sanity-shattering cacophony that would not seem out of place in one of those old haunted house movies.
Fortunately, thanks to some clever engineering and a deep respect for the sanctity of silence, we've created a garage door automation solution that's as whisper-quiet as it's easy to install and set up.
Here are five reasons to install the SDO4 garage door operator for tip-up and sectional doors:
Ease of installation, adjustment and setup
Ready. Set. Go! The drive unit slides into the rail and the control box slots into position at the back; it's as simple as that. Additionally, the built-in LED display and colour-coded buttons together make it a delight to configure settings and toggling between the operator's many unique features couldn't be easier.
Battery-driven – ALWAYS on
You need to be somewhere in a hurry. The power goes out. You're going nowhere. Unless you have the SDO4, that is. The SDO4 switches seamlessly between mains and battery power in the event of a power outage, so it's always on. You can even use solar power to charge the system.

Whisper-quiet operation
Does using your garage door sound like a castle lowering its drawbridge? Unlike the garage door motors of yesteryear, the SDO4's super quiet and powerful 24V DC motor is connected directly to the garage door and travels with it as it opens or closes. No more clanking chains results in a smoother and quieter ride.

An SDO to suit your door
The SDO4 comes in two different models, making it suitable for virtually any size domestic garage door. Choose the T10 for smaller doors up to 12 square metres, or automate your bigger door with the powerful T12 model.
Energy-saving technology
Save the planet! Not only will the SDO4 continue to operate during periods of unstable power or even power outages, but it is incredibly easy on resources. In Sleep Mode it reaches a record low power consumption of 0.5W. If this energy-saving technology isn't enough, hook the SDO4 up to a solar panel and politely inform the neighbours that you have a 'zero emissions operator'.
Until the end of November 2018, get two robust and stylish NOVA one-button remotes, PLUS free training, when you buy an SDO4 kit for tip-up or sectional doors.