OPEN YOUR VIEW
TO THE FUTURE.
CENTURION door automation solutions offer the perfect blend of top-quality components,
beautiful aesthetics, energy-saving and the ultimate in reliability.
Get the royalty of automatic doors today.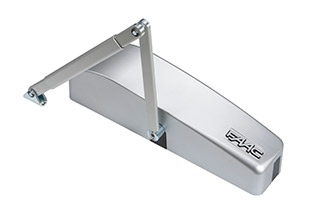 CENTURION 950N
With its innovative, integral spring system, the A950N opens and closes doors elegantly and silently.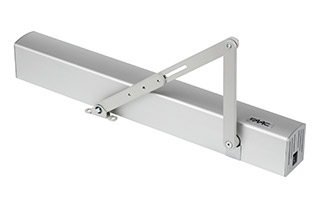 CENTURION A951
A versatile and elegant solution for swing doors delivering the ultimate in ease and flexibility of installation.