Your trusted gate motor brand in Africa
As an installer in your community, it is always important to know exactly what you're paying for when it comes to offering the best automatic gate openers for your customers.
You have entered the exciting world of installing automatic gate motors and want to grow your business successfully. We at Centurion Systems are here to help you achieve growth and success!
With so many competitor manufacturers in the marketplace today, why should you go with Centurion Systems as your preferred gate motor supplier? Well, we do offer the best and most reliable automatic gate motors on the market, which are battery backup solutions, ensuring that our gate motors operate even during an interruption in electricity supply.
Since the power consumption of our gate operators is lower than that of a refrigerator, water heater and air-conditioner, and with the amount of sunshine that we get here in Africa, we can help you save even more money by offering you gate operators that are solar powered. These are also great alternative energy solutions for sites where there is no electricity.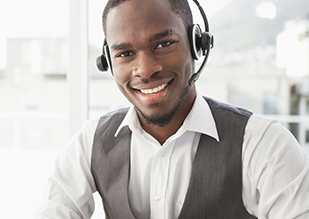 We pride ourselves on having the best gate motors on the market, and we are here to help you get the most out of your new CENTURION gate motor with a dedicated technical support call centre to assist with all your gate motor troubleshooting queries. We also offer support through our local distributors, as well as Facebook and Twitter.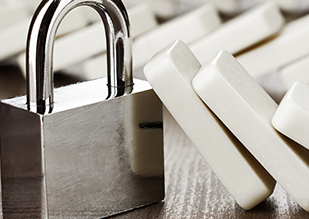 With over 30 years' industry experience, and exporting to more than 70 countries worldwide, Centurion Systems manufactures the most reliable gate motors on the market. In addition, our gate motors are made in Africa to withstand the harsh African climate, with some of our gate motors being in operation for over 20 years and still going strong.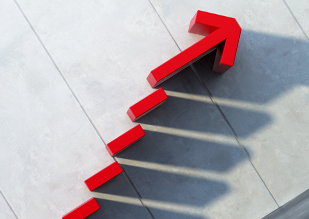 We at Centurion Systems pride ourselves on innovation,  constantly enhancing our gate motors and other access control solutions with the latest high-security features to deliver   the best automatic gate openers on the market.  This ensures that we remain the undisputed leaders in gate automation and access control.