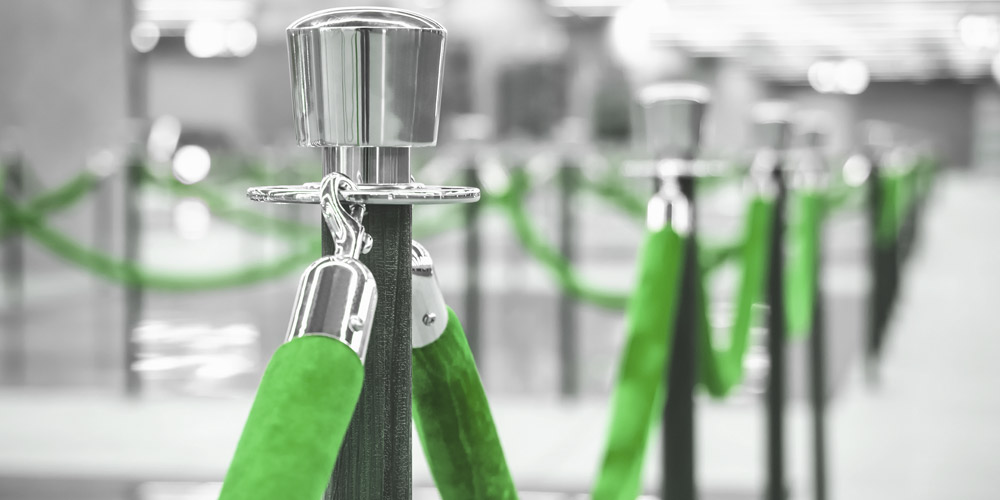 Welcome to the Centurion Systems Events Page. Here, you'll find information about past and upcoming expos, trade shows and open days that CENTURION is involved in, or that are hosted by us.
We regularly showcase our innovative range of access automation solutions at events around the world, giving you the opportunity to experience the unmatched security, convenience and reliability of our industry-leading products first-hand.
Keep an eye on this page to find out when CENTURION will be in your area.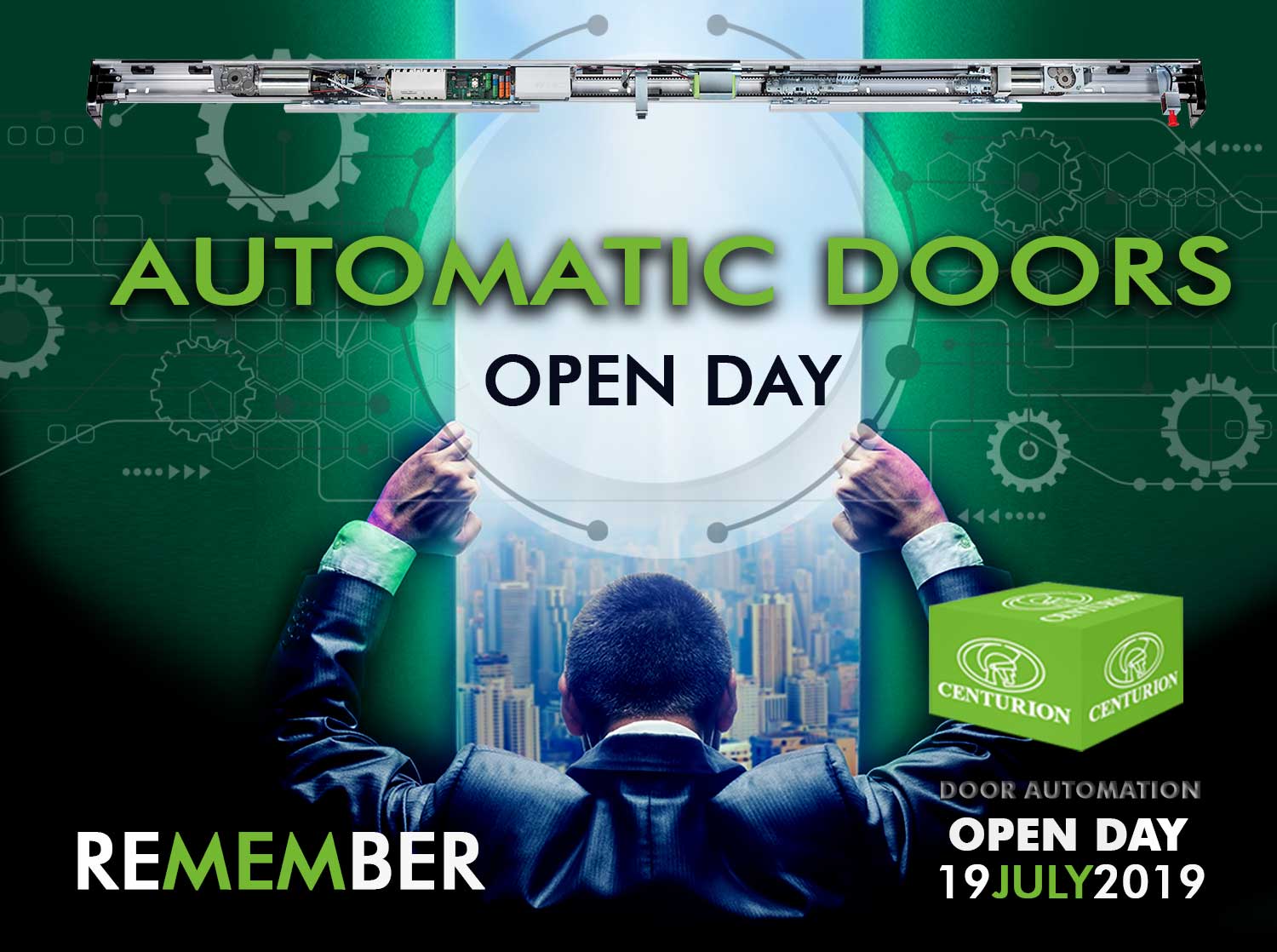 While many of us yearn for the bucolic tranquillity of country living, there's no denying the fact that the city holds a certain appeal. If one can look past the crazy traffic, fast pace and general hustle and bustle, there's a kind of metropolitan magic that only...