What is a Gate Motor?
Are you one of those individuals that strives to be at the cutting edge of technology, embracing all of the convenience, security and peace of mind that this Information Age has to offer?
If you answered "yes", then it might be time to bring your entrance gate into the 21st Century with one of the most useful and versatile innovations of the modern era: a gate motor from CENTURION Systems.
A gate motor is an electromechanical device that enables you to automatically open and close your gate using a hand-held remote control or even your mobile phone, if certain complementary equipment has been co-installed.
Now, you might be wondering where this leaves your trusty gateman who has been loyally attending to all your gate-related requirements for the past twenty years.
No need to worry! Having a gate motor installed will make his life easier as well as yours. In addition to freeing him up to take care of other duties around the house, equipping your gateman with a control for the gate motor will enable him to operate the gate from his office or guardhouse. Pouring rain and raging thunderstorms will impede his work no longer. The gate motor is there to assist the gateman in performing his duties, forming a winning team that will truly give you and your gate the edge when it comes to enjoying the very latest in access comfort.
So, how exactly does a gate motor work?
The machine consists of an interconnected system of electronic and mechanical components designed to move – and stop – gates with minimal human intervention. This might sound complicated, but it's actually rather straightforward.
A small, toothed gear known as a pinion "meshes" with a rack that's mounted onto the gate. When the receiver – which can be external or integrated into the electronic controller – receives a valid signal from a learned-in remote control, the built-in intelligence sets the gate in motion. Certain gate motor models, such as those manufactured by CENTURION Systems, "learns" its limits via a quick and easy setup procedure. This means that the gate motor knows at which point to slow down and stop the gate.
With these high-tech and innovative features, your gateman will enjoy more control while the winning team of gateman and gate motor provides you with maximum security and convenience.
Click here to contact our Exports Department today to enquire about our formidable range of gate operators that have taken the world by storm for over 30 years and is currently available in more than 70 countries worldwide!
SLIDING GATES
Your entrance gate is what stands between you and the outside world. It's your first line of defence against criminals. Make sure that it's fitted with the very best. CENTURION's range of sliding gate motors has been designed to provide the ultimate in security and convenience.
SWING GATE MOTORS
That welcoming beckon…that silky, graceful dance as it glides open, light as air…these are the trademarks of a great-looking swing gate. CENTURION has the solutions to make your swing gate look – and perform – at its absolute best.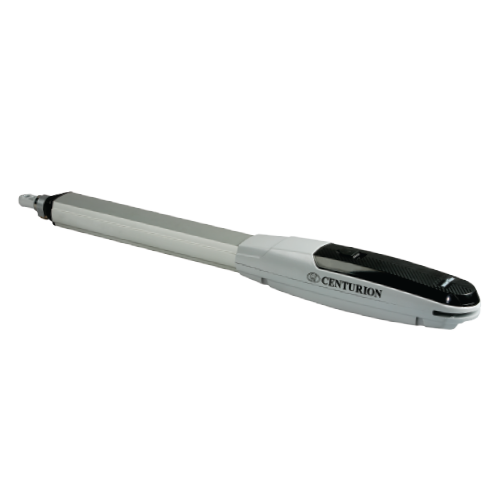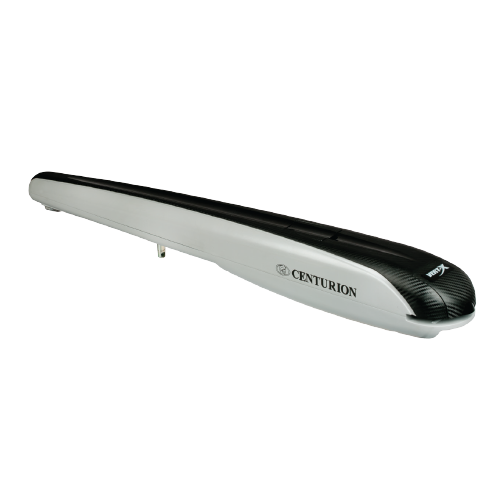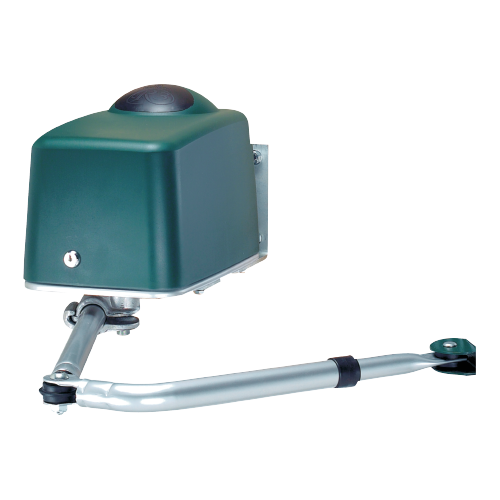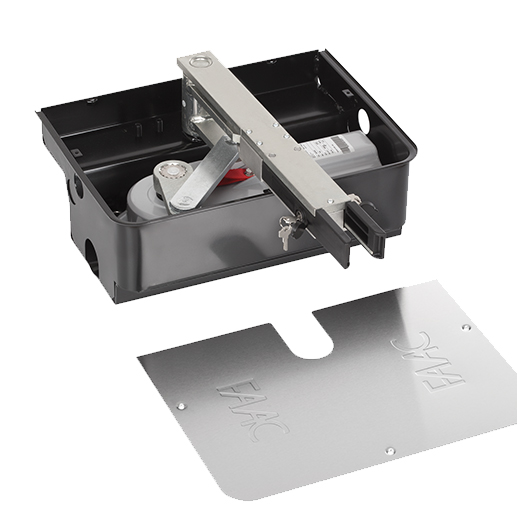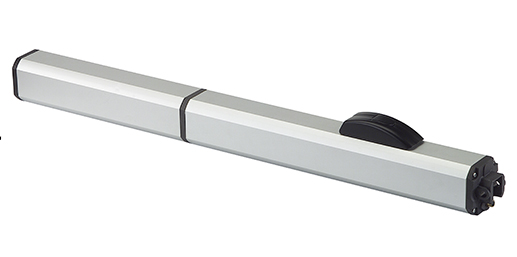 TECHNICAL SUPPORT: Tel: +27 11 699 2481 or (ShareCall – SA Only) 0861 003 123   |   Email:

[email protected]