Research, quality, reliability, customer satisfaction.
Every day, from morning to evening, our products move and drive cities. Our aim is to improve our customers quality of life, by simplifying and automating daily actions of the utmost importance. That's why we design and manufacture innovative, functional and secure solutions for all pedestrian and vehicular access automation and control needs.
The quality, service, and reliability of our products are demonstrated by more than 50 years of growth and success worldwide. This is FAAC Group.
32 sales companies in 24 countries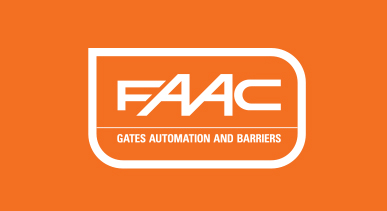 Automation of gates and barriers
• operators for swing gates
• operators for sliding gates
• automatic barriers for residential and commercial areas
• overhead and sectional automation for garages
• operators for folding doors and sectional industrial doors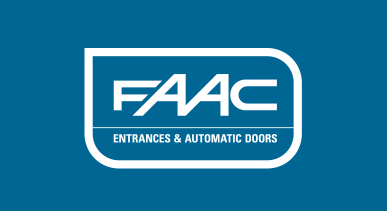 Entrances and automatic doors
• energy-saving sliding doors
• automatic swing doors
• automatic "emergency exits"
• special automatic (semicircular, balanced doors, folding doors, air slide doors with energy saving)
• solution kits for OEM and third-party manufacturers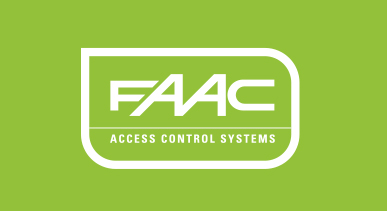 Car parking and access control
• traffic bollards
• parking systems
• pedestrian access control systems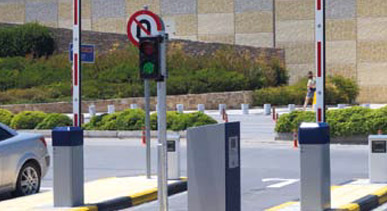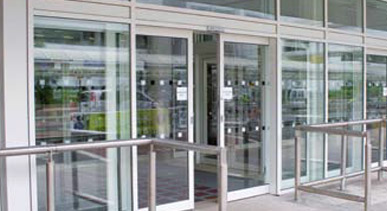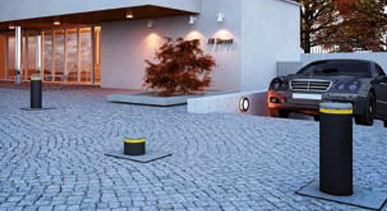 Quality
Raw materials and Manufacturing processes
Safe and reliable
Respect for international safety standards
Customer satisfaction
From the earliest planning stages
Research on Essentials
Passion and constant attention to detail