Our story began in 1986 in Johannesburg, South Africa, when Pat Dickens founded the company with a singular vision in mind: to make life easier.
Pat can be credited with introducing the country to the incredible security and convenience afforded by gate motors and so became a pioneer in his own right, always staying true to his original goal of creating products that not only move gates, but move people to experience true peace of mind.
So, why choose CENTURION?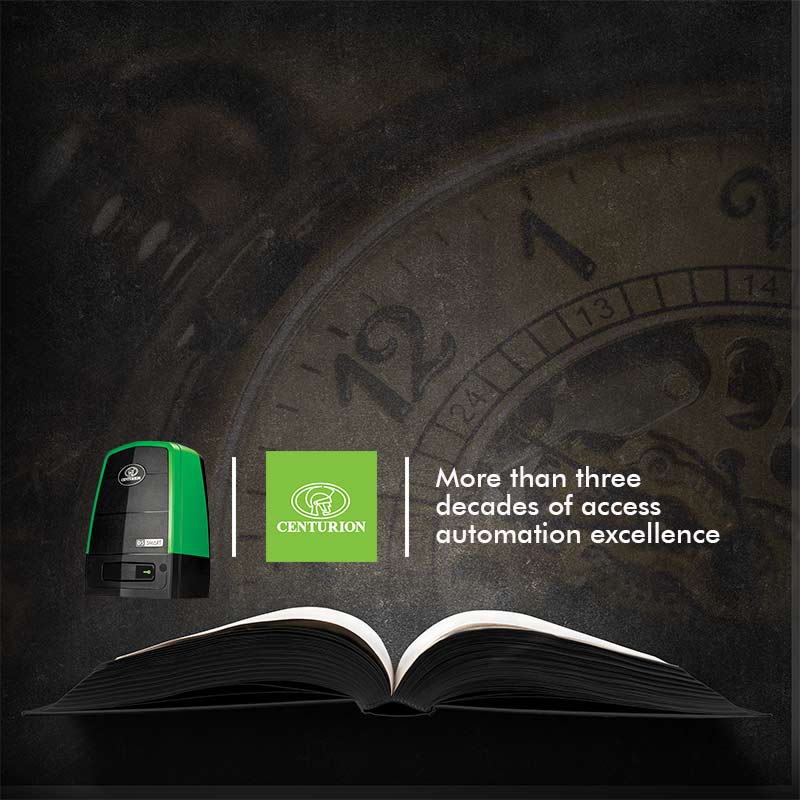 More than three decades of access automation excellence
From the humblest of beginnings in a modest garden shed to a household name in more 70 countries, we are privileged to connect with people all over the world, bringing innovative solutions running the full gamut of access control – from gate motors and traffic barriers to turnstiles and bollards – to homes and businesses.
For over 30 years, Centurion Systems has been a noteworthy leader in the security space, delivering products at the forefront of technological innovation underpinned by our commitment to quality, reliability and unmatched performance.
Our extensive range of products has been designed to make your life easier and provide you with the best security and convenience. More.
Your security is the reason that we do what we do
Your home: a space you've created for luxury, comfort and convenience.
Now you can complete the picture with the latest gate automation technology, designed and manufactured by the global frontrunners to make your life easier and give you outstanding security.
Uniquely styled to give your gate not only function but also flair and finesse, our gate solutions open and close rapidly so you never have to wait in your driveway, giving you the edge in terms of security.
Control your gate with the press of the button. No more getting out in the pouring rain or blazing sun to move your gate by hand. No more compromising on your safety and security. More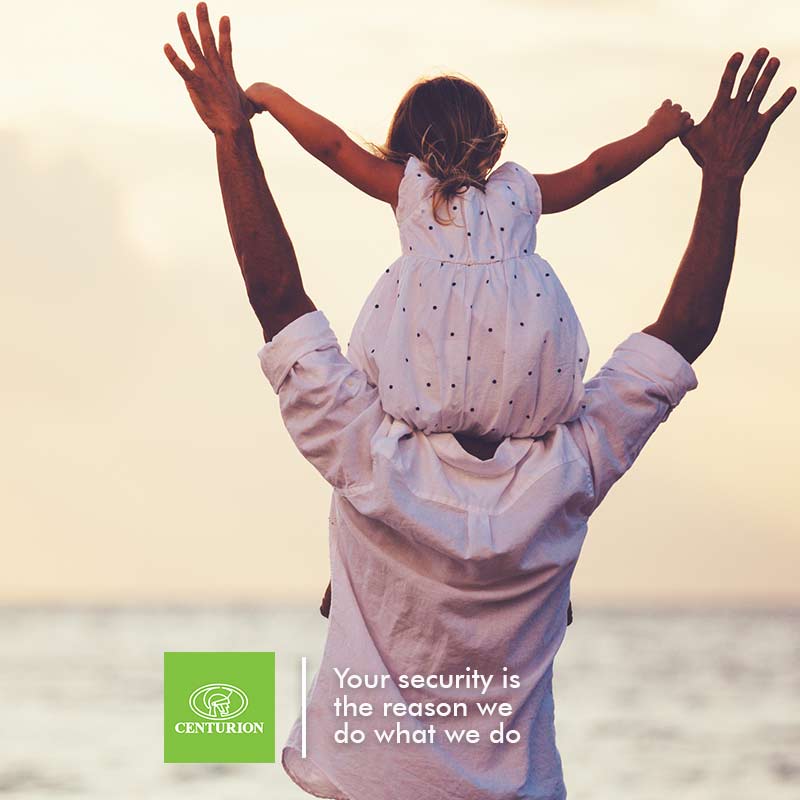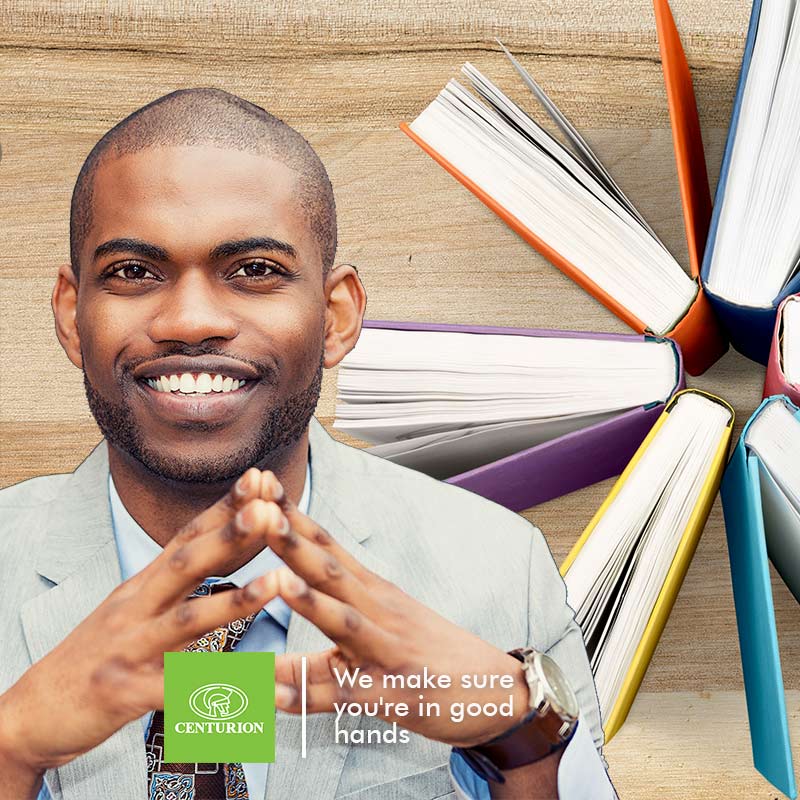 We make sure that you're in good hands
We offer in-depth training courses on all our major products, helping to ensure that your installer has the knowledge and confidence to offer you the best possible service when installing or maintaining CENTURION products.
Qualified technical trainers and product experts who are the cream of the crop present our courses. More
View Our Training Available Online Training, or in Person Training
Prioritising your experience and your safety
As a family business with deeply engrained family values, we have always placed great emphasis on safety. You're in good hands.
Using custom-designed test jigs conceived by the most talented and accomplished engineers in the field, our repair centre is geared toward ensuring that your gate motor always performs not only reliably, but also in complete safety.
Our gate motors are also equipped with state-of-the-art obstruction detection technology with adjustable sensitivity settings, ensuring that you have total peace of mind knowing that you, your family, pets and vehicles are out of harm's way.
Every product that leaves our factory floor has been tested to 100% specification in our in-house test farm, and our production facility boasts the ISO 9001:2015 quality assurance certification, meaning that it conforms to the highest safety and quality standards. More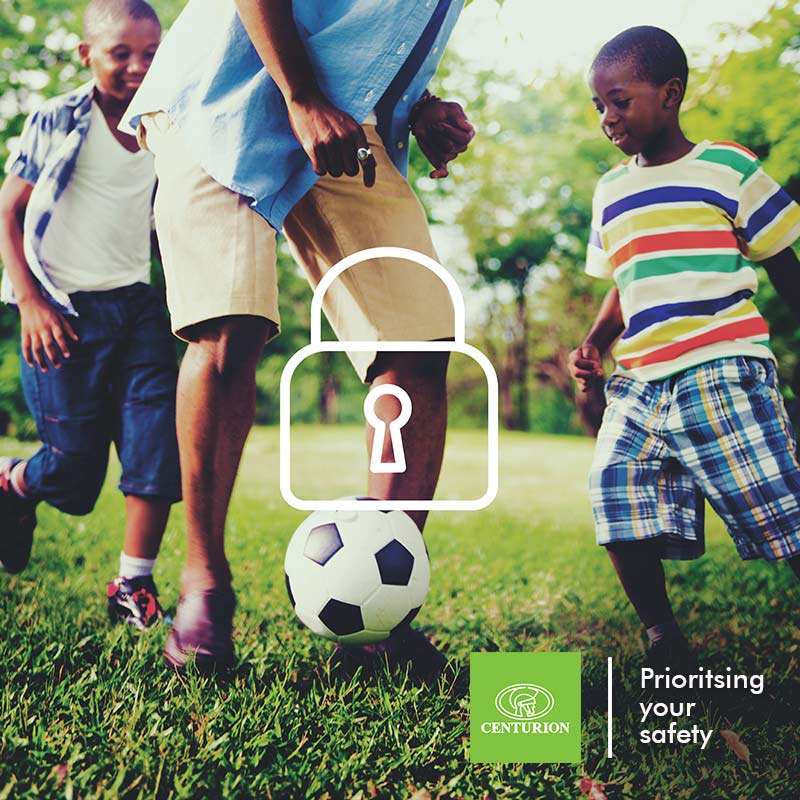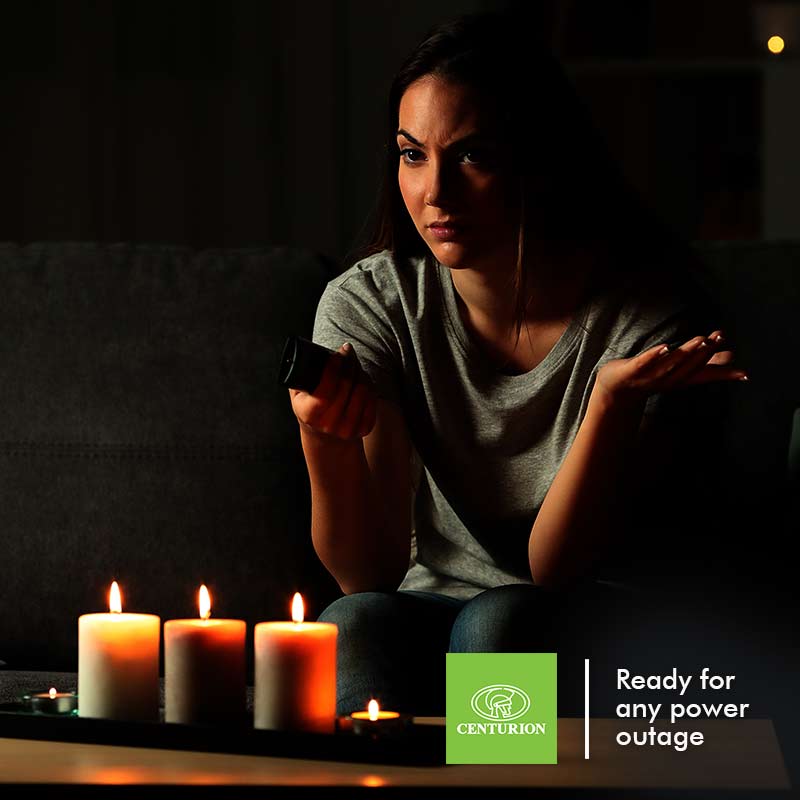 Ready for any power outage
With our gate motors, you can continue enjoying uninterrupted convenience, even during long power outages, thanks to dependable battery backup. More
We stand by our products, and we stand by you
Besides giving you a reassuring 24-month carry-in warranty on all products, we have also implemented a variety of communication channels to make it as easy as possible for you to get in touch with us.
Whether you're a long-time CENTURION customer in need of technical support or you've never bought from us before and looking for more information on our range, we want to make sure that you can reach us with minimal effort.
Worried about finding spares for your older gate motor? We've got your back and will continue to support discontinued products for up to ten years after they've been retired! More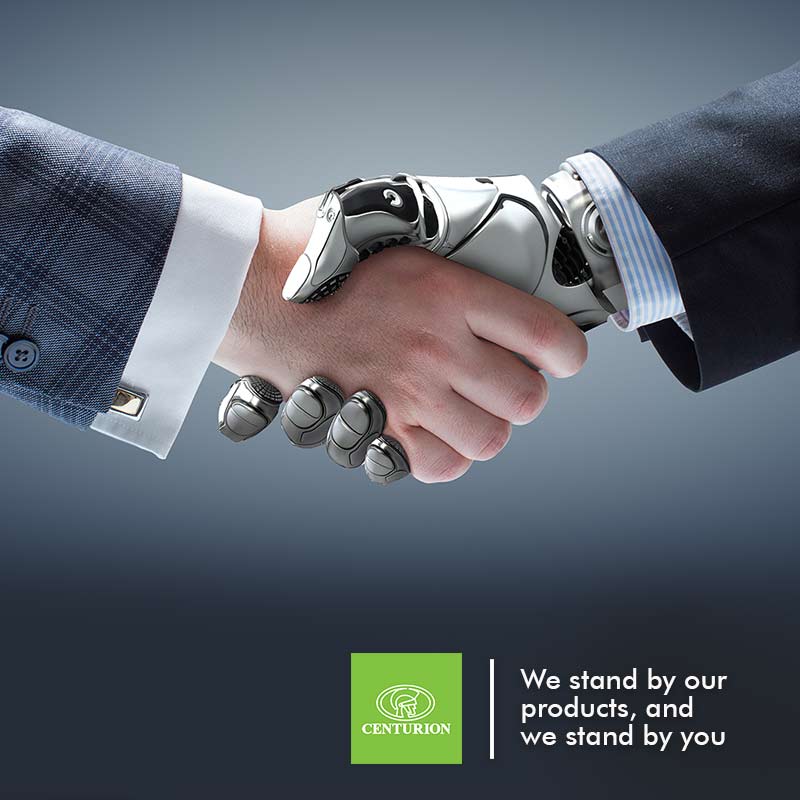 Built to last
CENTURION gate motors are made from the most durable and robust materials to withstand the harshest operating, climatic and atmospheric conditions and work reliably in any environment. More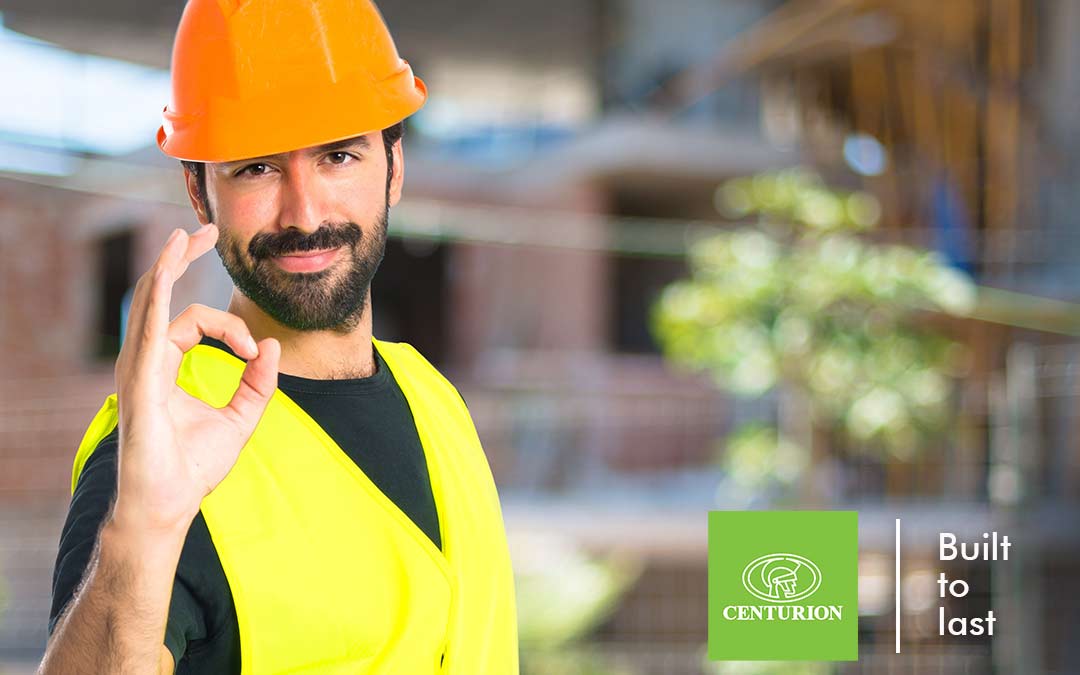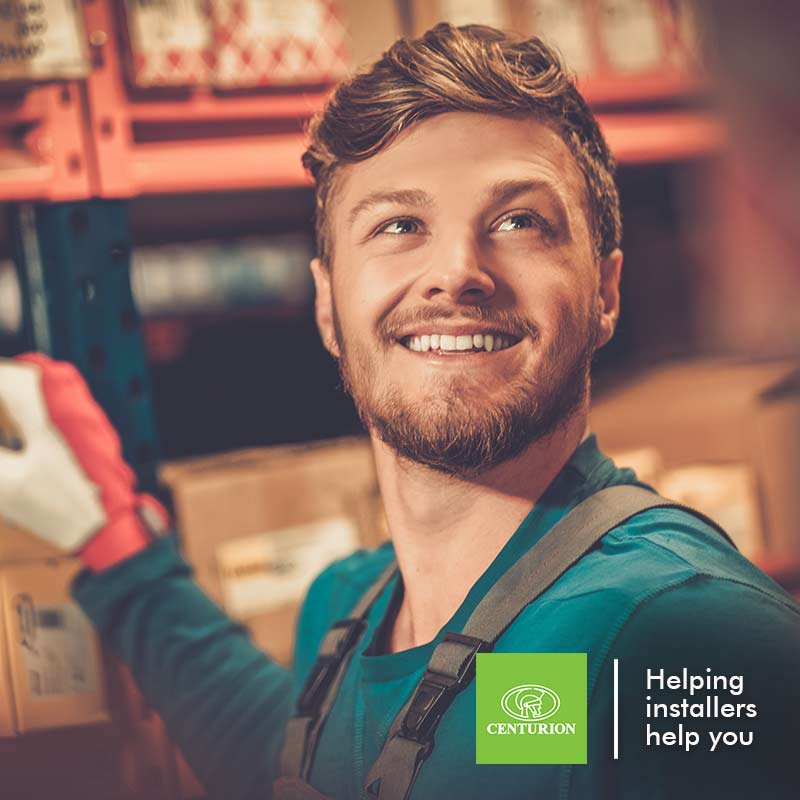 Helping installers help you
We know that, when it comes to your security, there can be no time wasted and downtime is just not an option.
With our innovative Service Exchange Programme (Available in South Africa only), your installer instantly gets a replacement unit when he brings your D5-Evo gate motor to any of our branches, so your gate can be back up and running in a flash. More
View Our Service Exchange page for more Info